MapJacket™ Never Get Lost Again!
View Map On Both Sides!
U.S. List $19.99
Order direct and save!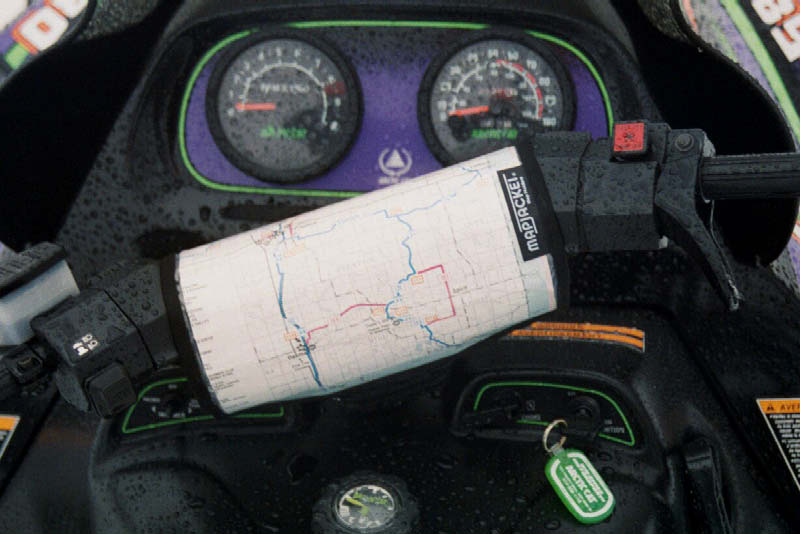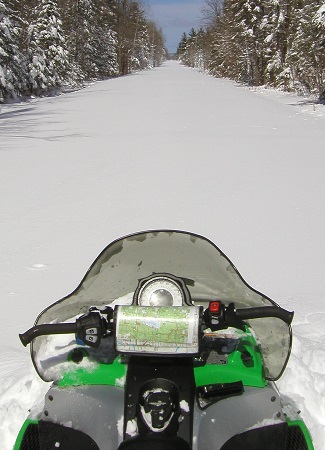 We invented the "original"
handlebar trail map holder back in the day
and (by popular demand) have decided to bring it back!
Clearly see your trail map in front of you.
Thin design wraps around handlebars.
Enough room to stuff several maps for a full day of riding. Clear windows on both sides to view entire map.
Easy on, easy off with hook/loop closure.
Securely closes off paper maps to protect them from the elements.
Don't go riding without one*...


*You have absolutely no reason now to get lost ever again with a MapJacket™ Trail Map Holder. However when riding alone always carry survival gear just in case. ©2019 NO-FOG® USA. Photo credit SnowTech Magazine.
#7D™ #7DXL / #7DG™ #7DGXL / #MX1™ #MXB™ #MXR™ / #A-7™ Trail / #7B™ #7BX™ /
#8SJ / #7F / #SB-1 / FYI / FAQ / Breath Fog / Intl / Contact /
Accessories / Feedback / Tech / About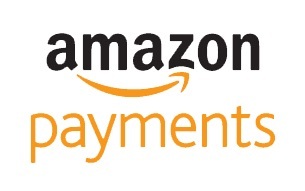 Safe, Secure & Powered By: