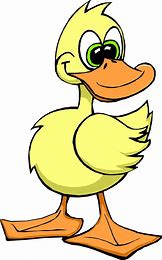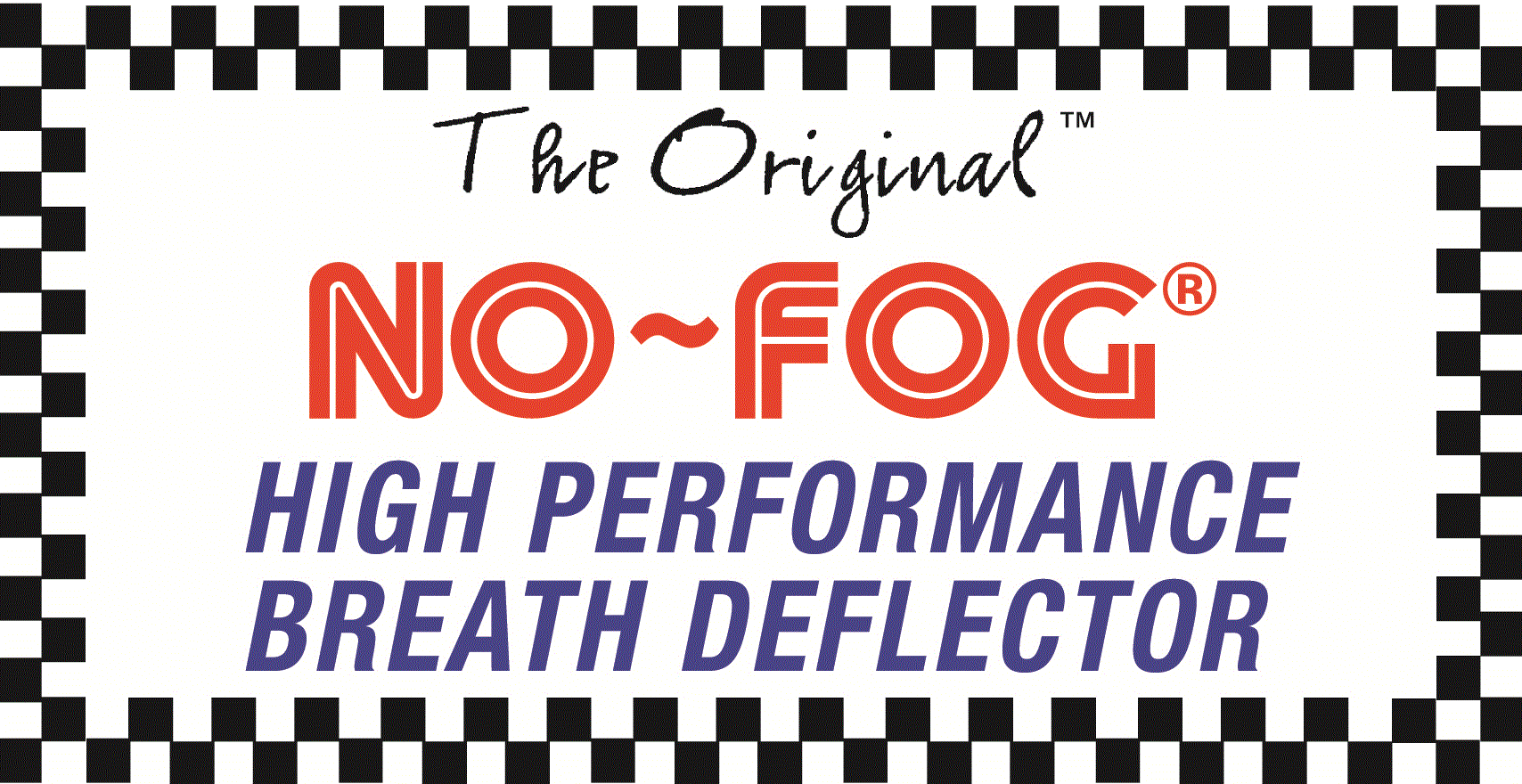 #SB-1 Anti-Fog Mask™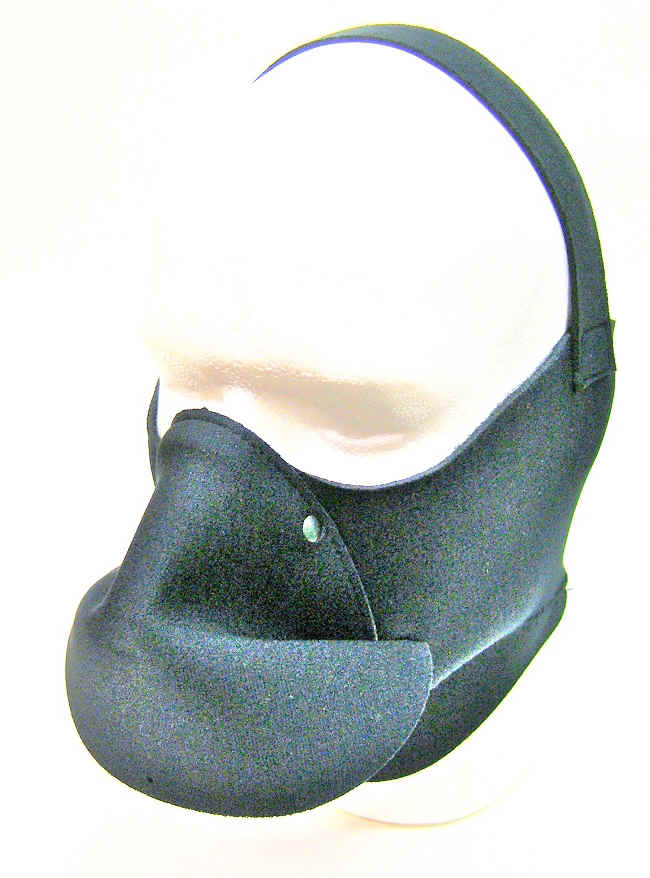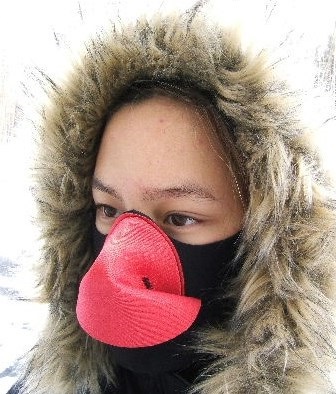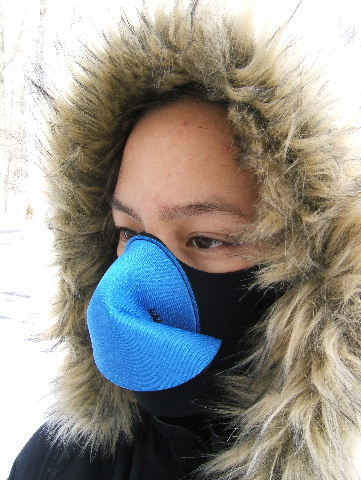 What you should know:
Stops breath fogging* of eyeglasses & goggles down to -25° wind chill when used properly. Stay dry and fog free! Made with BCX3 neoprene and micro-fleece. The finest in the world for comfort. Plus the exclusive patented Smart Fit™ nose seal to prevent eyeglass breath fog* in cold weather.
How does it work:
Perfectly forms to your nose, mouth and face creating a custom seal that directs all breath down. The +4 deflector is great for skiing, snowboarding, bicycling, hunting, hiking, filming lens fog up, snow sports, outdoor chores or any cold weather duty or activity.
How to wear:
Worn with without any balaclava, rabbit fur cap, hood or any other kind of hat. Velcro® behind neck for easy on/off. Top strap positions mask on face. The #SB-1 is not designed to wear with motor helmets.
Exceptional Benefit:
Works fantastic with eyeglasses! Covers neck & chin. Wear with any clothing to prevent breath fog* in cold weather.
Availability & Size:
Black, Red or Blue. One size fits most for neck sizing of 14"-18" (35-45cm).
Contact // Options // Home // Breath Fog // About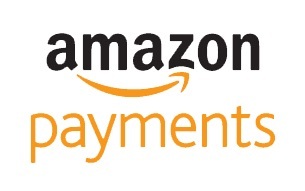 *Be smart. Study what's going on and follow instructions for top performance... And know the definition of breath fog. ©2020 NO-FOG® USA.

Purchased this new NO-FOG® Mask as a recommendation from a friend and I must say it truly works even better than expected to stop our glasses from fogging for the whole family. Betty G., VT

We wear the NO-FOG® for both down hill skiing and snowboarding. Awesome! My brother wears his for snowblowing with eyeglasses in winter. He loves it. And my sister's family wears them for cross county skiing for warmth and fog control. John J., CO

I've been wearing the NO-FOG® Brand of masks for years using them primarily for snowmobiling. But the front breath deflector was shaped to fit a helmet and I also needed to wear something for other cold weather activity so I got this one. The front end is definitely reshaped and works perfectly to not only stop fogging but also warms your face and keeps it dry. They cost more but nothing even comes close and they work. Trust me they are worth it. Stan H., WI
From SnowTech Magazine came some "Industry News" that is worth mentioning here:
".....Studies performed by 3M (makers of Thinsulate® Insulation) have shown that one quarter of your bodies heat loss is through breathing. Every time you take a breath and exhale, you are sucking cold air into and pumping heat out of your body. No matter how good your clothing, no matter how good your wind protection, you will still lose 25% of your body heat through breathing." Not good for cold weather survival. Just another great reason to wear a NO-FOG® Duck Mask™ Mask this winter!
Try It to see if it fits with easy 3 day returns on any New Unused product.