#MX1™ / #MXR™ / #MXB™
BEST FOG RATING* ON THE MARKET @ -50
U.S. List $61.99 and up
Canadian's can order direct from us, or buy at your Parts Canada Dealer,
Motovan Dealer or Royal Distributing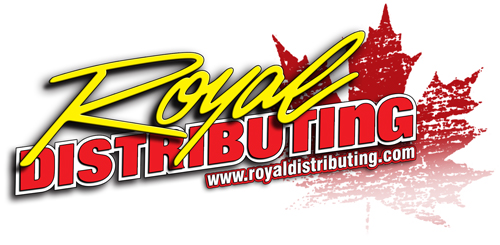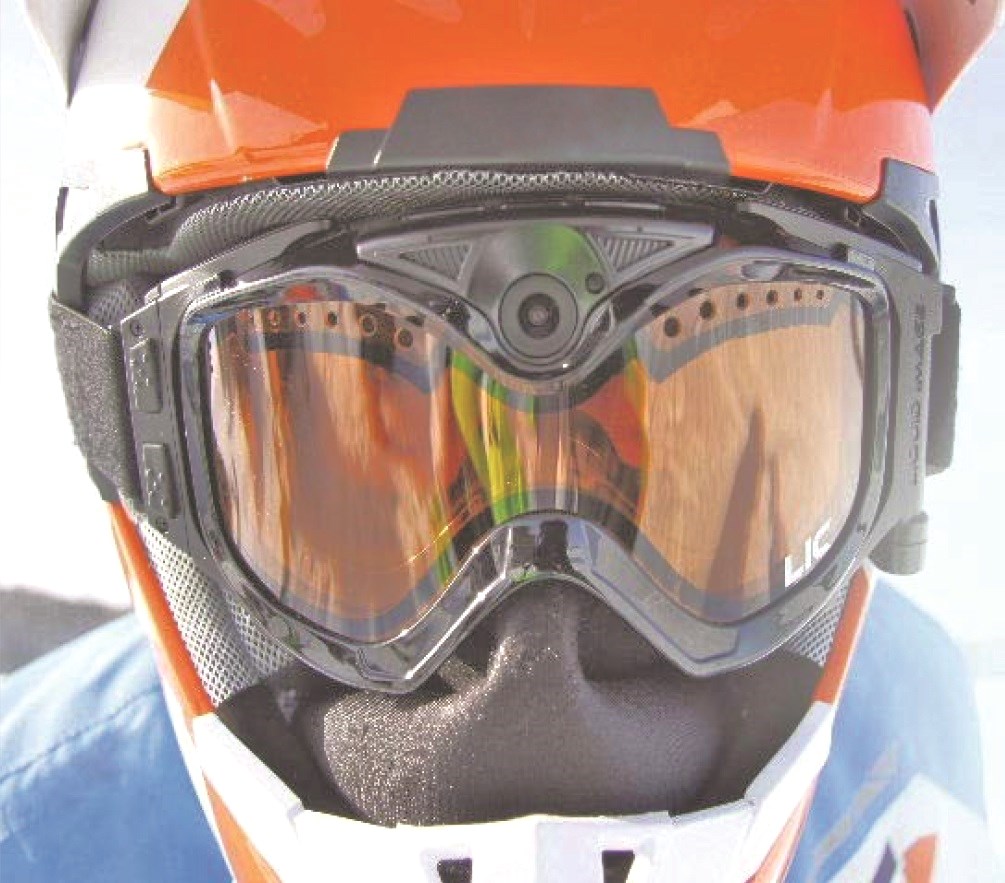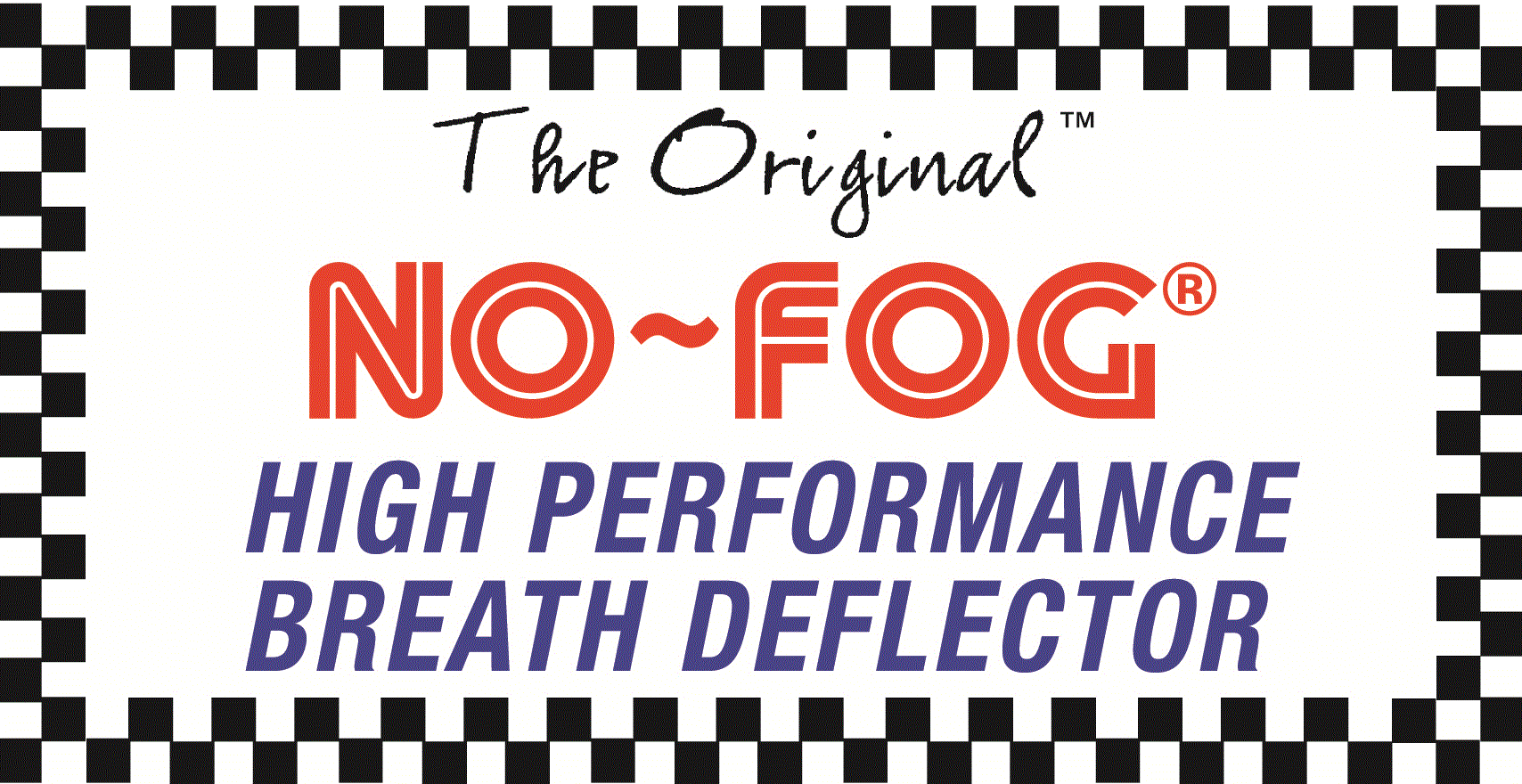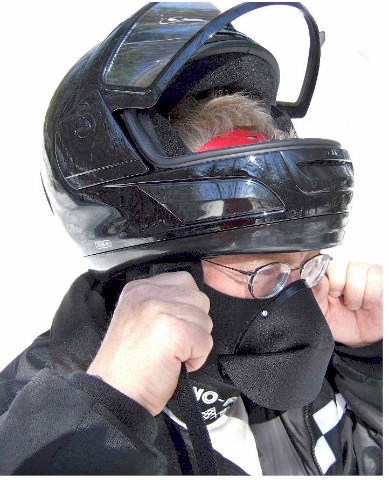 "All In One" NO-FOG® Gaitor™ with Balaclava.
The ultimate in helmet convenience!
Choose your color and go ride...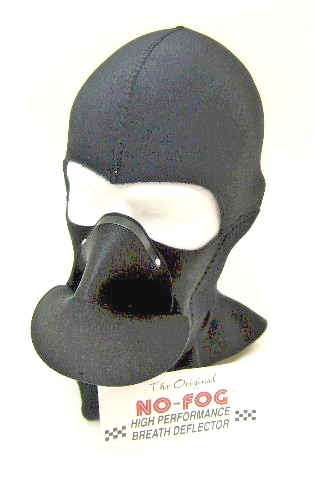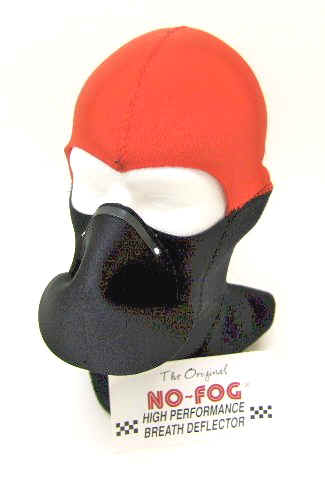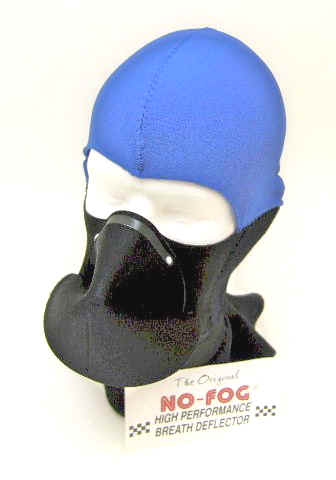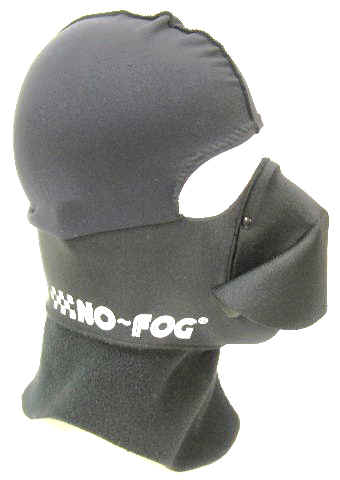 Stops breath fogging* of eyeglasses, helmet shields (visors) & goggles down to -50 wind chill.
New Dry Face™ facial seal technology. No more damp mouth.... simply amazing.
*Thin design wear on your face, inside any snowmobile helmet.
Moisture wicking attached top balaclava.
Bottom Polartec® brand polar fleece neck extension.
Generation 2 style front breath deflector slightly larger to fill the gap in most helmets.
A well built mask made in the USA.
New thinner main body and anti-microbial balaclava for 2018.
#MX1™ all black / #MXR™ red top / #MXB™ blue top
Large for neck sizing of 14"-18" and Custom XL for neck size of 18"-20"
#7D™ #7DXL / #7DG™ #7DGXL / #A-7™ Trail / #7B™ #7BX™
FYI / FAQ / Breath Fog / Intl / Contact / Tech / Accessories

These masks are fantastic! I used to fog up until I came across this product while searching for "helmet fogging" on Google. With all the stuff I've tried over the years I was a little skeptical but ordered one anyways. The first ride of the year was in really cold and snowy conditions (typical fogging situation) and was blown away that there really was "NO-FOG" at all. I would highly recommend this product and brand to anyone. It is also quite rare of finding something that works as advertised. Jimmy D., Minnesota

All I can say is WOW! This NO-FOG MX rocks. I've been wearing these NO-FOG masks now for 10 years and this model is freaken AWESOME. Once you experience this product you will never ride without. Fogging problems in any weather and any condition are eliminated. I still like my new #7D High Performance mask when I want to wear different types of balaclavas or no balaclava, but then at other times I LOVE wearing this one. Having an attached balaclava makes it really easy to wear. Its fun when you get out and ride to choose different NO-FOG's because each one has a unique feel. Kind of like riding different types of sleds. These NO-FOG's just make me smile under my helmet while I'm blasting down the trail. Snowmobiling and having fun isn't the same if I'm not wearing my NO-FOG. BEST ANTI-FOG MASKS EVER INVENTED! Mitch L., Illinois
From SnowTech Magazine came a recent bit of "Industry News" that is worth mentioning here:
".....Studies performed by 3M (makers of Thinsulate® Insulation) have shown that one quarter of your bodies heat loss is through breathing. Every time you take a breath and exhale, you are sucking cold air into and pumping heat out of your body. No matter how good your clothing, no matter how good your wind protection, you will still lose 25% of your body heat through breathing."
Just another great reason to wear a breath deflector mask while riding in cold weather....
Try any of our NO-FOG® Masks and see a difference!


*Cold weather helmets need extra room to fit a balaclava, etc. (compared to a summer motorcycle). Always wear the proper size and allow breath to exit outside bottom of helmet. If so equipped, remove helmet chin screen. Check over your head wear (in front of a mirror) before riding. Be smart. Study what's going on and follow instructions for top performance... And know the definition of breath fog. ©2018 NO-FOG® USA.