*** NO-FOG® Balaclavas***
WEAR WITH YOUR NO-FOG® MASK
Only $19.99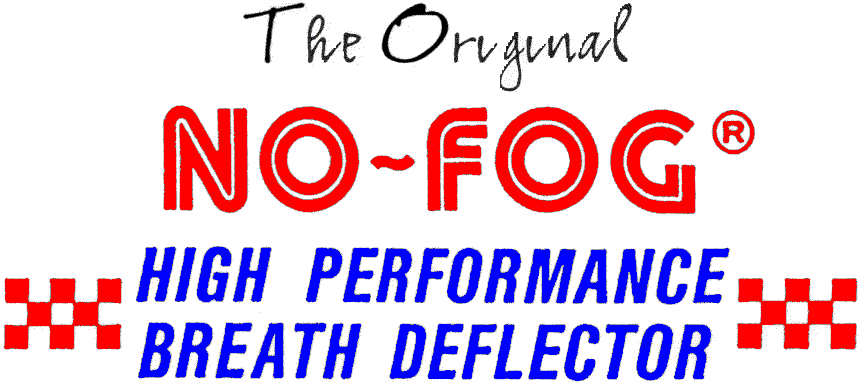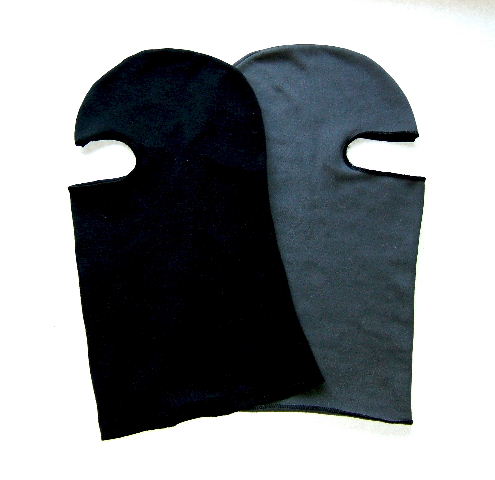 Choose black or gray color.

Specially made & designed to be worn with any NO-FOG® Mask.
Wear the same as do the factory riders!
Soft micro fleece/poly construction. Moisture wicking and comfortable.
Ultra Thin design is perfect for all helmets.
#7D™ #7DXL / #7DG™ #7DGXL / #MX1™ #MXB™ #MXR™ / #A-7™ Trail / #7B™ #7BX™ /
#8SJ / #7F / #SB-1 / FYI / FAQ / Breath Fog / Intl / Contact /
Accessories / Feedback / Tech / About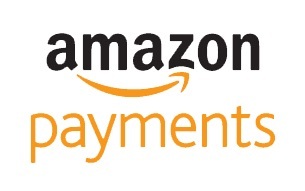 Safe, Secure & Powered By: