Helmet Breath Deflector System
for Motorsports Helmets.
Fog Rated @-40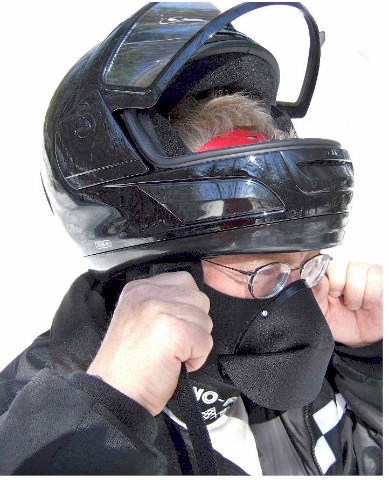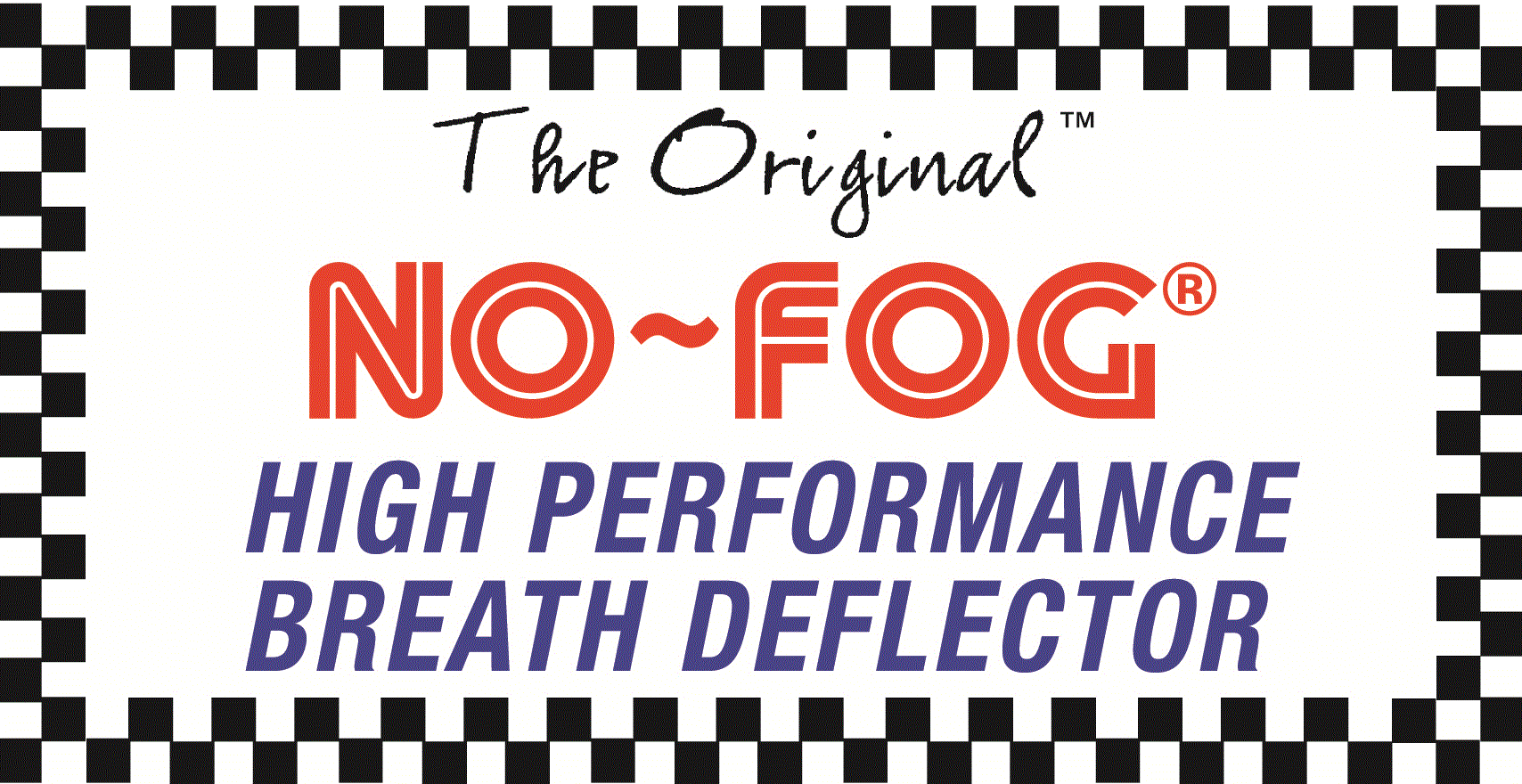 Solutions for experienced riders™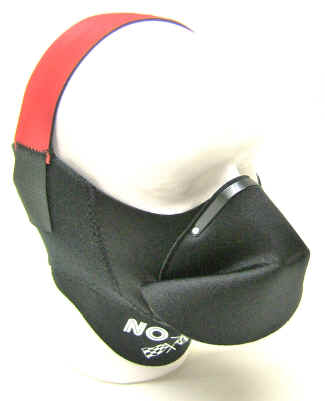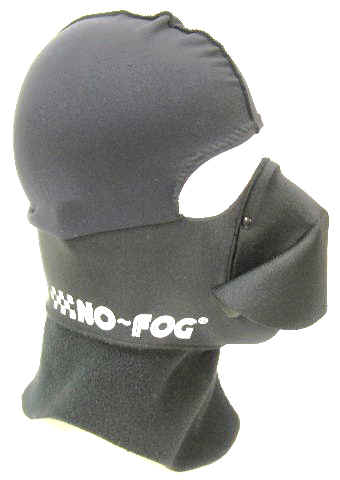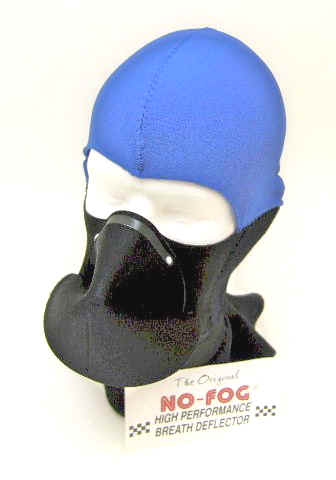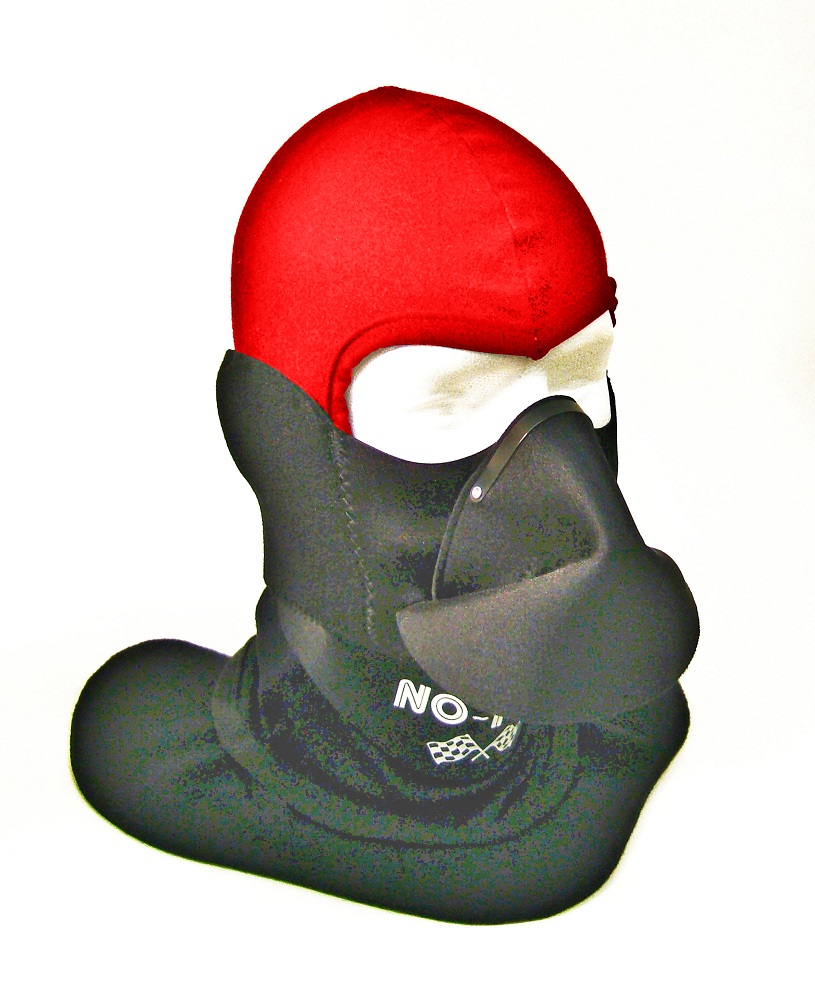 "Treat yourself to the Best Helmet Fog
Product on the market!"


Wear Team NO-FOG® Today!
Seeing is believing™... only from
NO-FOG® USA.

International Inquires Welcome...
Including Ice Station Zebra!

©1987-2022 NO-FOG® USA / All Rights Reserved
(Photo credits available by contacting customer service)
Learn More ...
www.nofogusa.com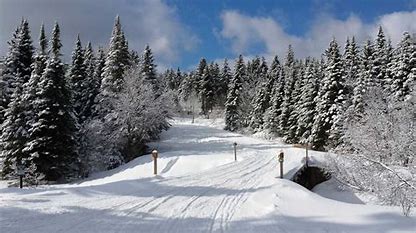 SAVE 15% OR MORE OFF STORE RETAIL
*Cold weather helmets need extra room to fit a balaclava, etc. (compared to a summer motorcycle). Always wear the proper size and allow breath to exit outside bottom of helmet. If so equipped, remove helmet chin screen & breath box. Check over your headwear once received the 1st time (in front of a mirror) before riding to check fit & function. Be smart. Study what's going on and follow instructions for top performance... And know the definition of breath fog.