-The Original -
NO-FOG® Helmet Mask!


Thanks for asking for my opinion... in your most recent survey. We run your stuff all the time and it never let's us down. In fact, I think your product is for the " Best of Riders." But some of my friends seem to be nothing but a bunch of cheap b...tards. They buy helmet masks that look like yours because they cost less but then find out it don't work and are uncomfortable. That's when I just smile inside my helmet and laugh at these guys. They spend a lot for their sleds then cheap out when it comes to vision equipment rather than buying a high performance NO-FOG® Mask. Or they spend a ton on a new fancy helmet only to find that don't work either all the time, especially with eyeglasses. Or the cord gets tangled & breaks. Thanks again and keep making great product that works for guys like me!
Sledder Mac, Somewhere in Northern WI.


We bought your masks... for the whole family and they work great!! My husband is a heavy breather. In 20yrs of snowmobiling, nothing helped. He tried electric shields, mod helmets, ski-doo helmets and then goggles. Always disappointed. Then we tried the NO-FOG® Mask. What a wonderful product. Now he can see again and doesn't complain anymore. What a relief. I wish we bought them sooner. We love, love, love this mask! Now everyone in our club wears them too.
Marjorie M., Minnesota


Awesome winter product... I have spent a lot of money on cold weather products trying to find something, anything that would work for me. I've bought a lot of other masks too to try and solve my vision problems including name brands that everybody would know if I mentioned. Then I found this company and their NO-FOG® Mask. Looks like they've been around for a long time but somehow I never knew (my bad)! They work & feel great right out of the box. Just follow their recommendations and you should be all set. We ran our sleds all winter and never had any fogging like before. I'm glad we spent the money and found this awesome product!!
Jerry C., Michigan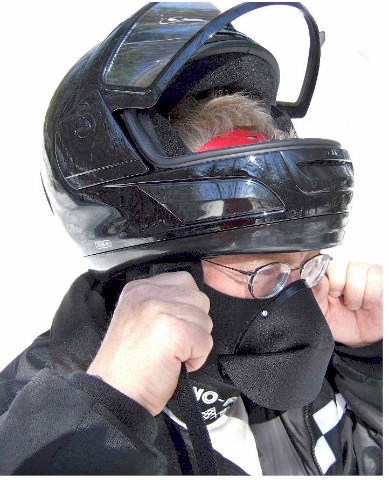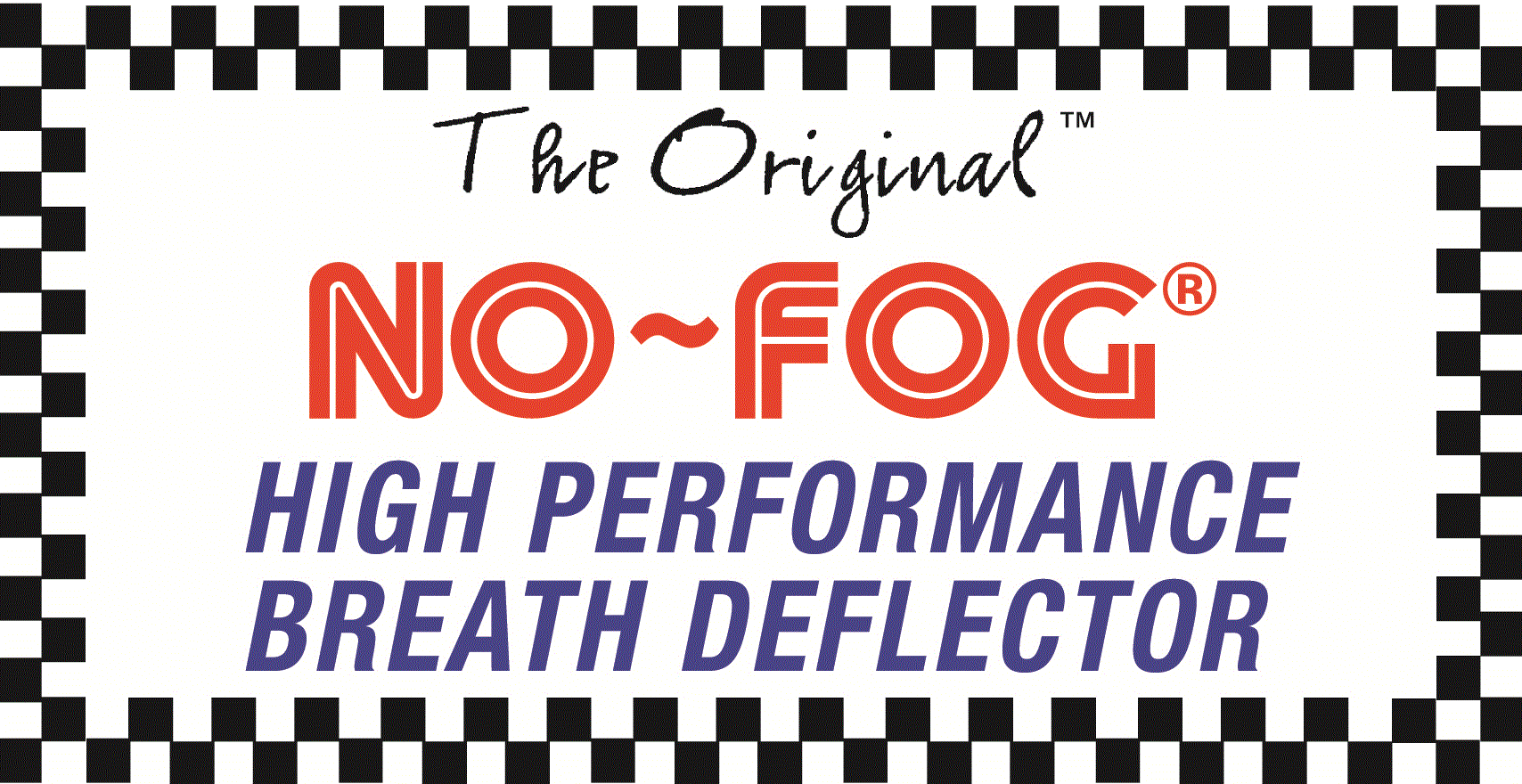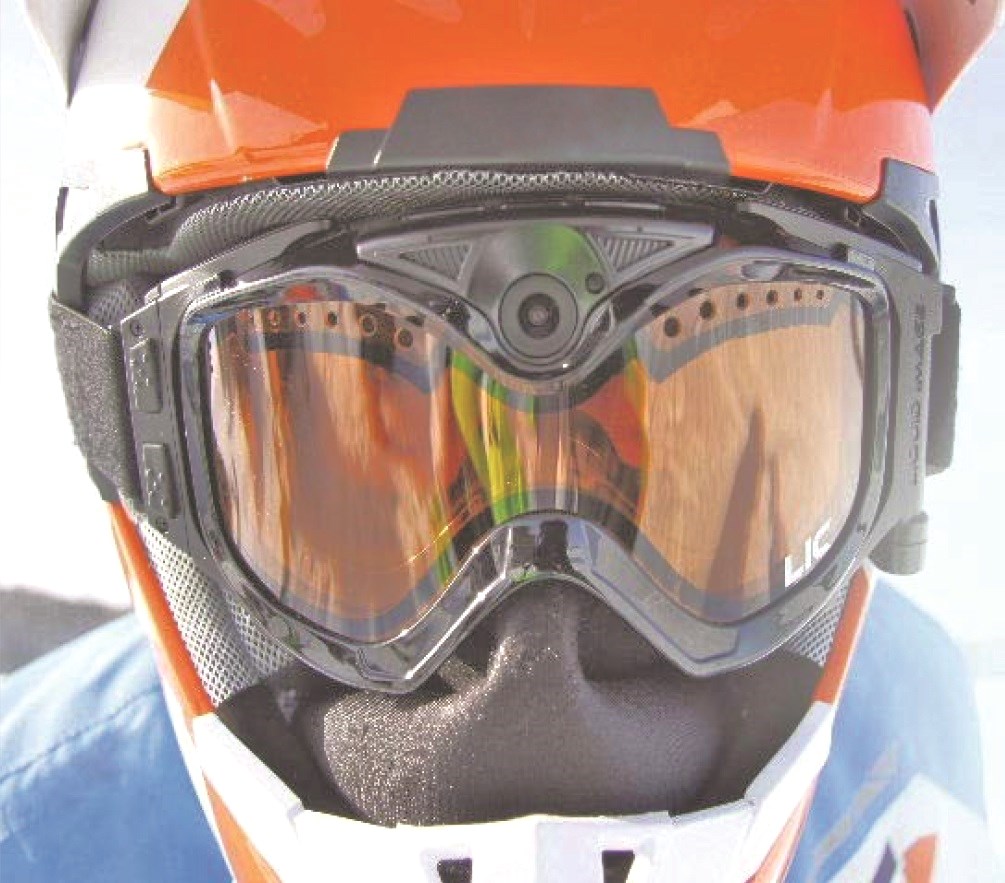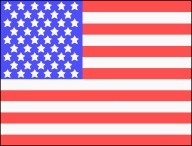 #1 Selling
Helmet Mask
in the USA & Canada!
Guaranteed* No Fog!
Only from...
NO-FOG® Brand.
...
We Ship to Canada Daily... FREE NAFTA Customs Clearance!
Simple & Easy Canadian Shipping!
"Shipped with tracking for secure delivery"
...
Eliminator™
Item #A-7 Anti-Fog Mask.
Made in
X-Terminator™
Item Group #7D
Always a rider favorite.
Made in
Terminator™ 3
Item #MX1 / #MXR / #MXB.
Made in
Annihilator™
Item #7DG Helmet Mask.
Made in
Anti-Fog Mask
Item #7B & #7BX
Vintage Style.
Made in
Anti-Fog Mask Item #8S/J
Made in
All-Fog BeGone™ Eyeglasses
Duck, Duck Snow Mask™
Made in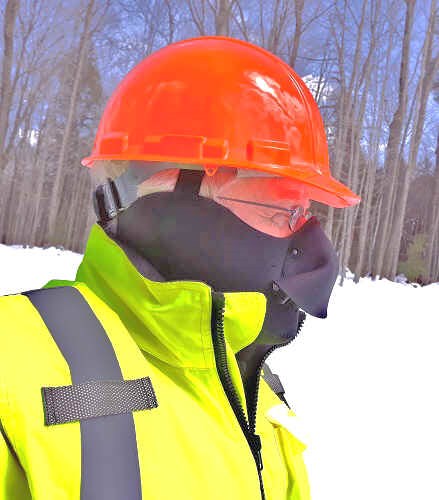 Anti-Fog Mask for Glasses,

Safety Glasses, Goggles,
Hard Hats or Work Shields.
Made in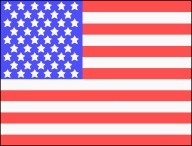 For All Industrial Applications...
Item #7MIL Anti-Fog Mask
(NSN: 8415-01-608-1166)
"Special Order Arctic Military Wear"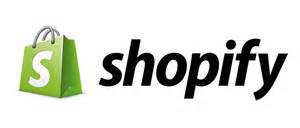 SECURE CHECKOUT
homestead.crotchfield/orderprocessing



Accessories and miscellaneous cold weather gear.



*On individual purchases. No dealers please.
International Inquires Welcome
Including Ice Station Zebra!
Contact // History // Breath Fog // Tech // FAQ

©1987-2023 NO-FOG® USA / All Rights Reserved

*Cold weather use helmets need extra room to fit balaclava's, etc. (compared to a summer motorcycle or other helmet). Always wear the proper size and allow breath to exit outside bottom of helmet. If so equipped, remove helmet chin screen & breath box. Check over your headwear once received the 1st time (in front of a mirror) to check fit before riding. Be smart. Study what's going on and follow instructions for top performance... And know the definition of helmet Breath Fog.