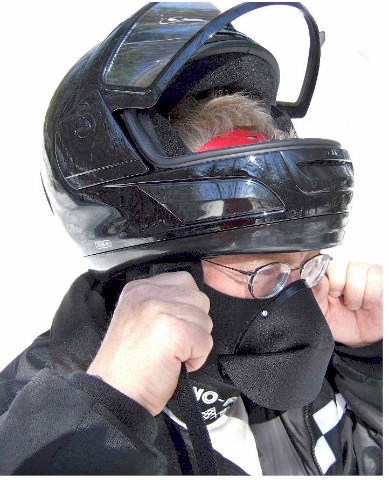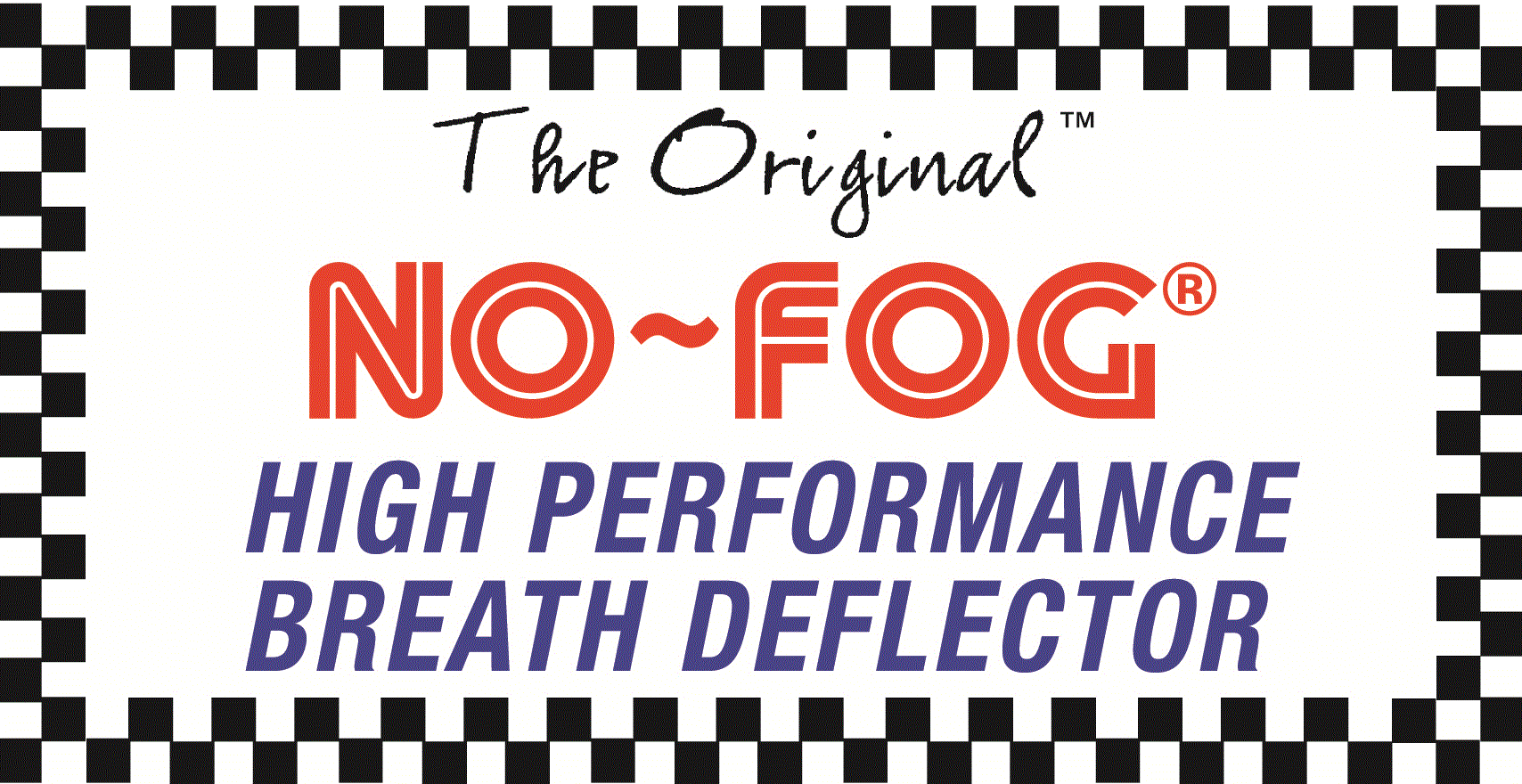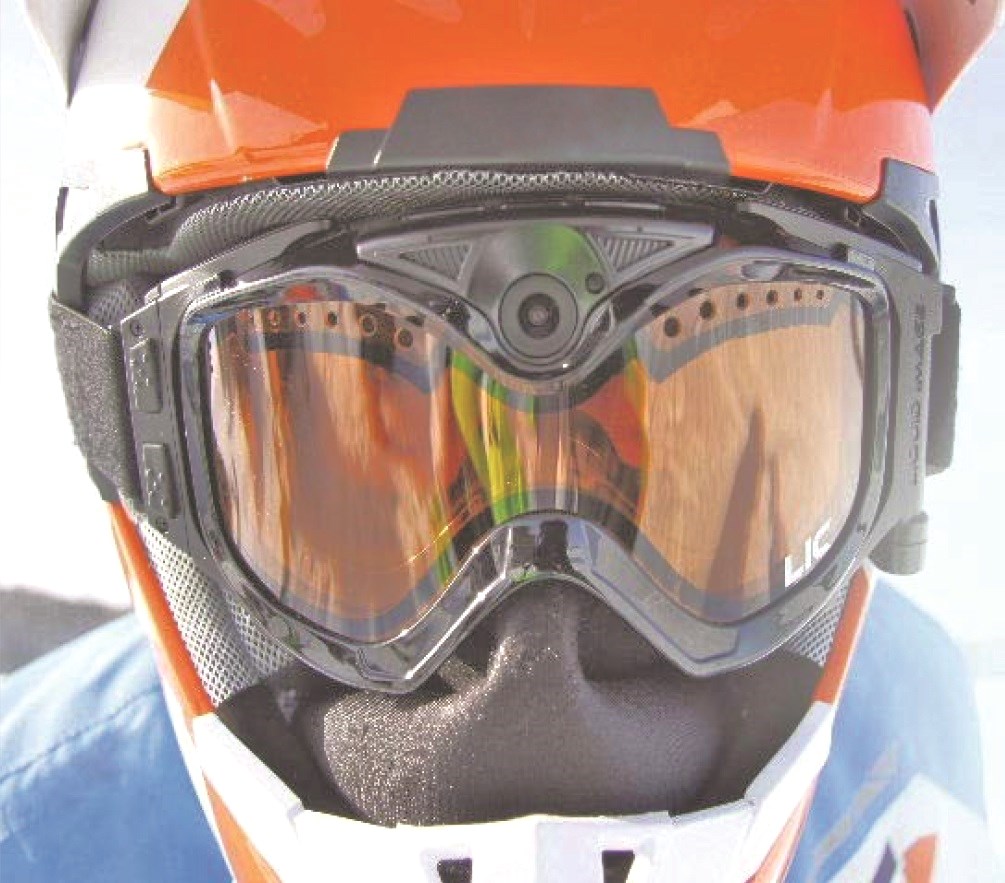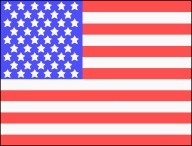 #1 Selling
Anti-Fog Mask
in the USA!
...
Guaranteed* no more Breath Fog!
Only from NO-FOG® Brand.
#1 Selling
Anti-Fog Mask
in Canada!
...
We Ship to Canada Daily... FREE USMCA Customs Clearance!
Simple & Easy Canadian Shipping!
"Shipped with tracking for secure delivery"
Or buy locally by contacting:
(click on to logo)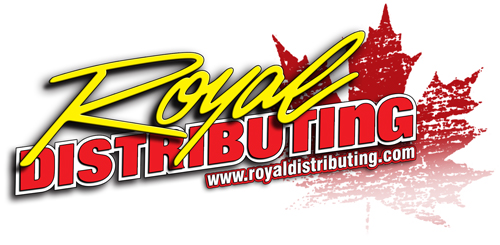 Canada's PowerSports Warehouse!
...
Fog Eliminator™
Item #A-7 Fog FREE Mask.
Fog Exterminator™
Item #7D Always a rider favorite.
Fog Terminator™ 3
Item #MX1 / #MXR / #MXB.
Fog Annihilator™
Item #7DG Helmet Mask.
Anti-Fog Mask
Item #7B & #7BX
Soft Neoprene.
Anti-Fog Mask
Item #8S/J Children's Wear.
All-Fog BeGone™
Duck, Duck Snow Mask™
Item #SB-1

Supercharge your snow purchase with a warm and healing...
On SALE / SAVE $10
*** #AMX Back Support ***
NEW Autumn Woodland Camo Back Support / Kidney Belt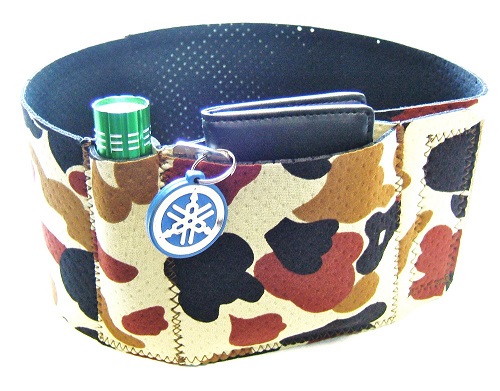 Never ride without one!
Add to cart @ checkout here.

Also...

All Weather™ Mask Series One
ALL WEATHER MASK
On SALE!
As Low As $11.99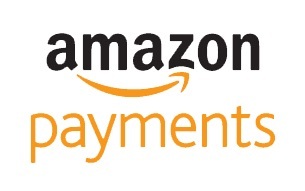 Accessories and miscellaneous cold weather gear.



*On individual purchases. No dealers please.
International Inquires Welcome
Including Ice Station Zebra!
Contact // History // Breath Fog // Tech // FAQ

©1987-2023 NO-FOG® USA / All Rights Reserved
* Cold weather helmets are built differently to accommodate a balaclava, etc. (compared to a summer motorcycle). Always wear the proper size mask and allow breath to exit outside bottom of helmet. If so equipped, remove helmet chin screen & breath box. Check over your headwear once received the 1st time (in front of a mirror) before riding to check fit & function. Be smart. Study what's going on and follow instructions for top performance... And know the definition of Breath Fog.