Helmet Breath Deflector System
for Motorsports Helmets.
Fog Rated @-40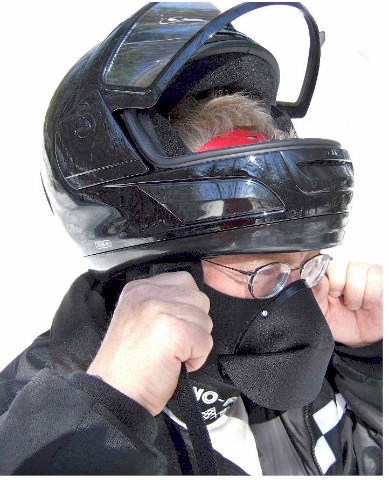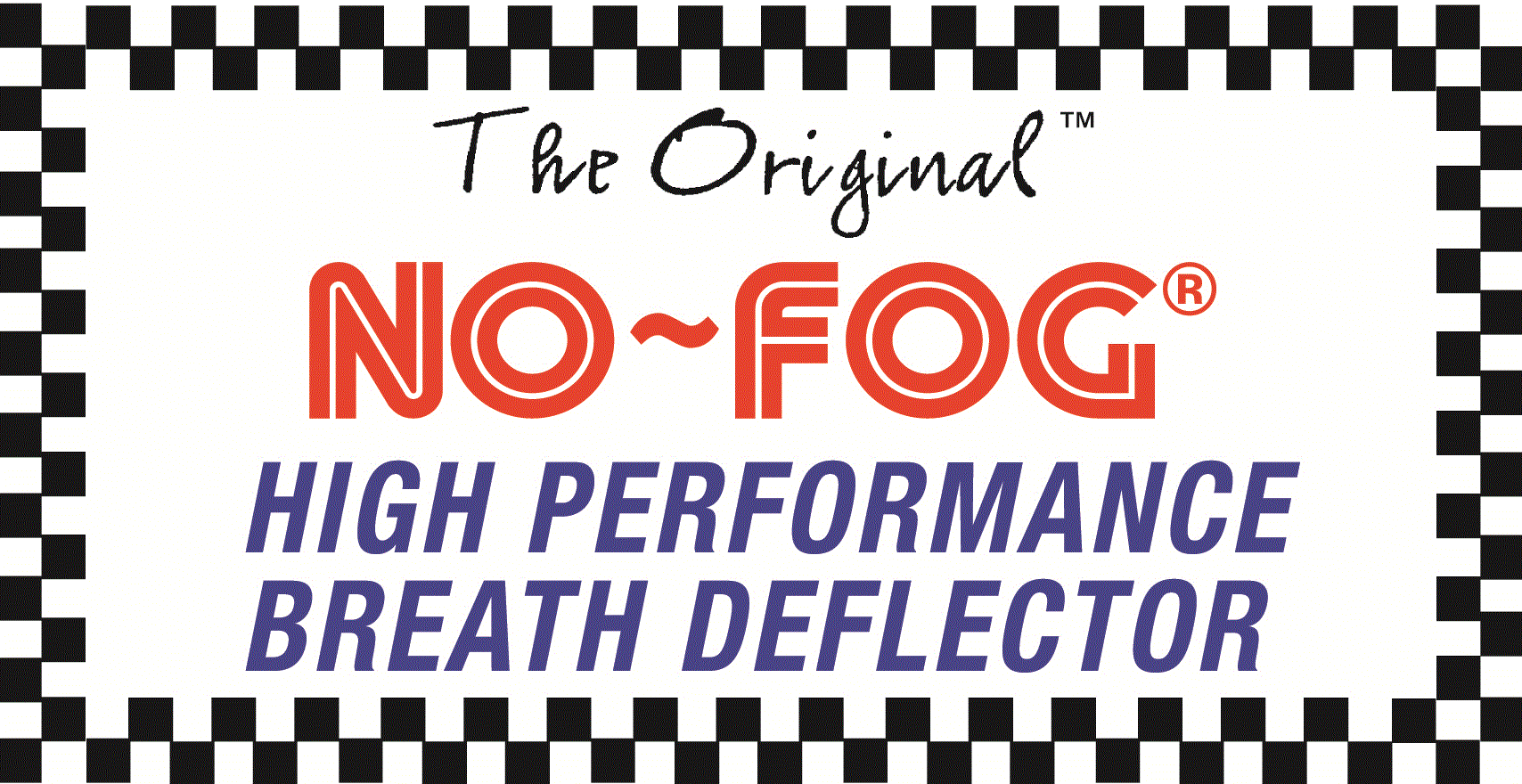 Solutions for experienced riders™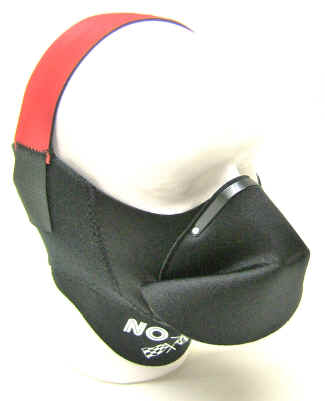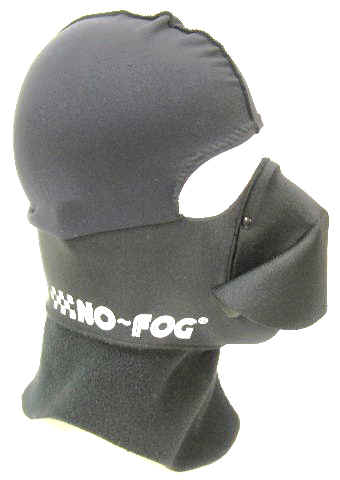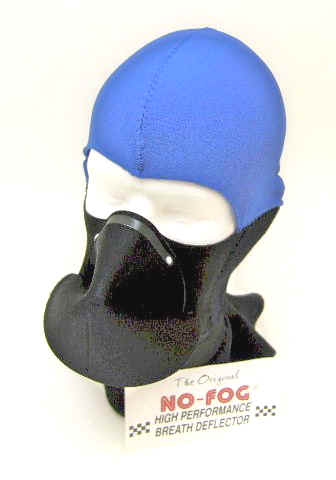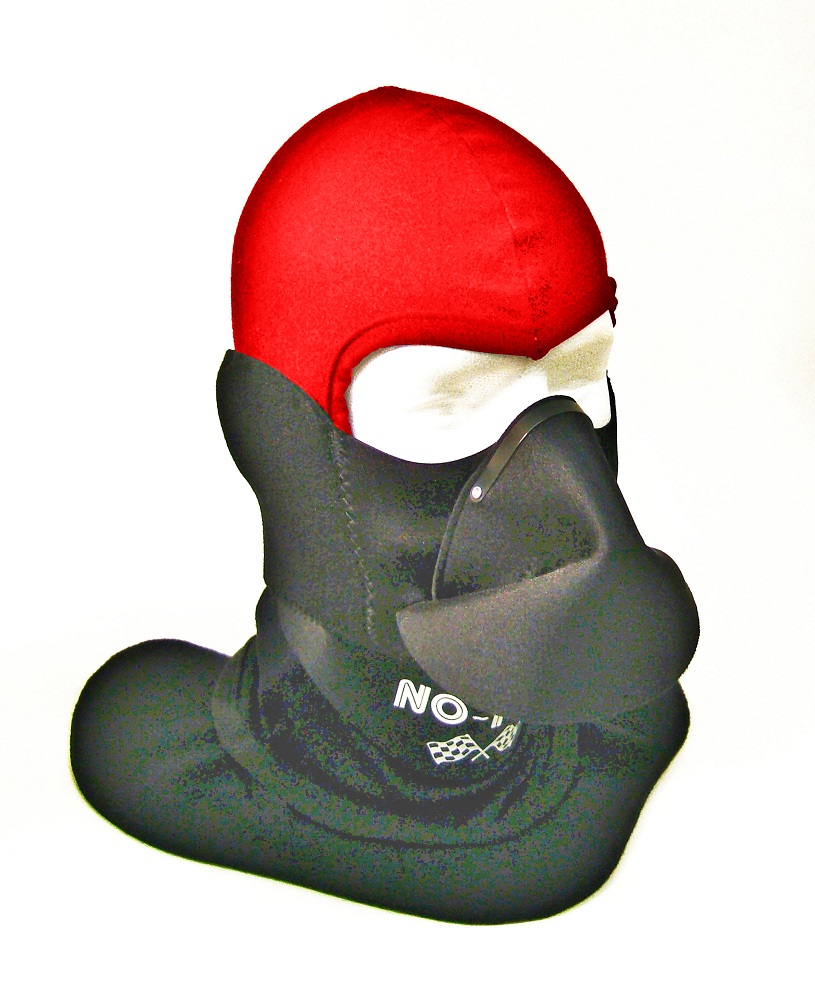 Beware of fake knock-offs that kinda look similar but are wet, do not seal around nose properly, pinch off your breathing or don't fit right inside most helmets.
"Treat yourself to the Best Helmet
Mask on the market!"


Wear Team NO-FOG® Today!
Seeing is believing™... only from
NO-FOG® USA.

International Inquires Welcome...
Including Ice Station Zebra!

©1987-2022 NO-FOG® USA / All Rights Reserved
(Photo credits available by contacting customer service)
Shop Now ...
www.nofogusa.com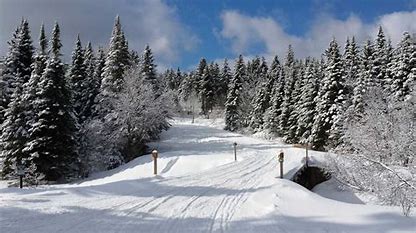 SAVE 15% OR MORE OFF STORE RETAIL
*Cold weather helmets need extra room to fit a balaclava, etc. (compared to a summer motorcycle). Always wear the proper size and allow breath to exit outside bottom of helmet. If so equipped, remove helmet chin screen & breath box. Check over your headwear once received the 1st time (in front of a mirror) before riding to check fit & function. Be smart. Study what's going on and follow instructions for top performance... And know the definition of breath fog.