------------------------------
All Tracks Lead To ..... NO-FOG® USA!™
------------------------------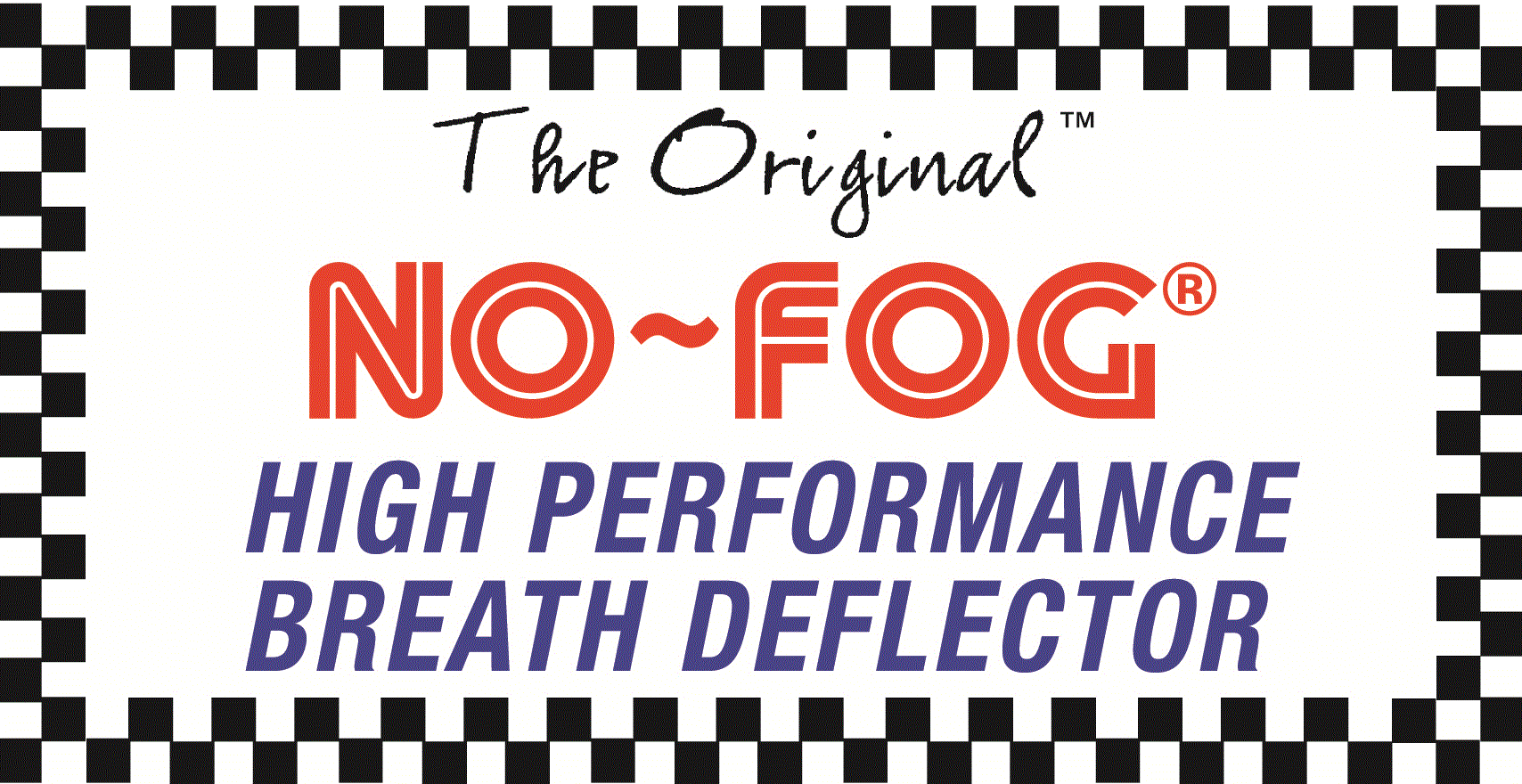 NO-FOG® Masks are "Breath Deflectors" with the lowest industry fog rating @ -50. Engineered to stop "breath fogging" on eyeglasses, helmet shields and goggles. Provides warmth and comfort for your face. Also warms inhaled air for cardiovascular relief and lung function. Wear with or without any cold weather balaclava or hat. For industrial applications, inquire here.
NO-FOG®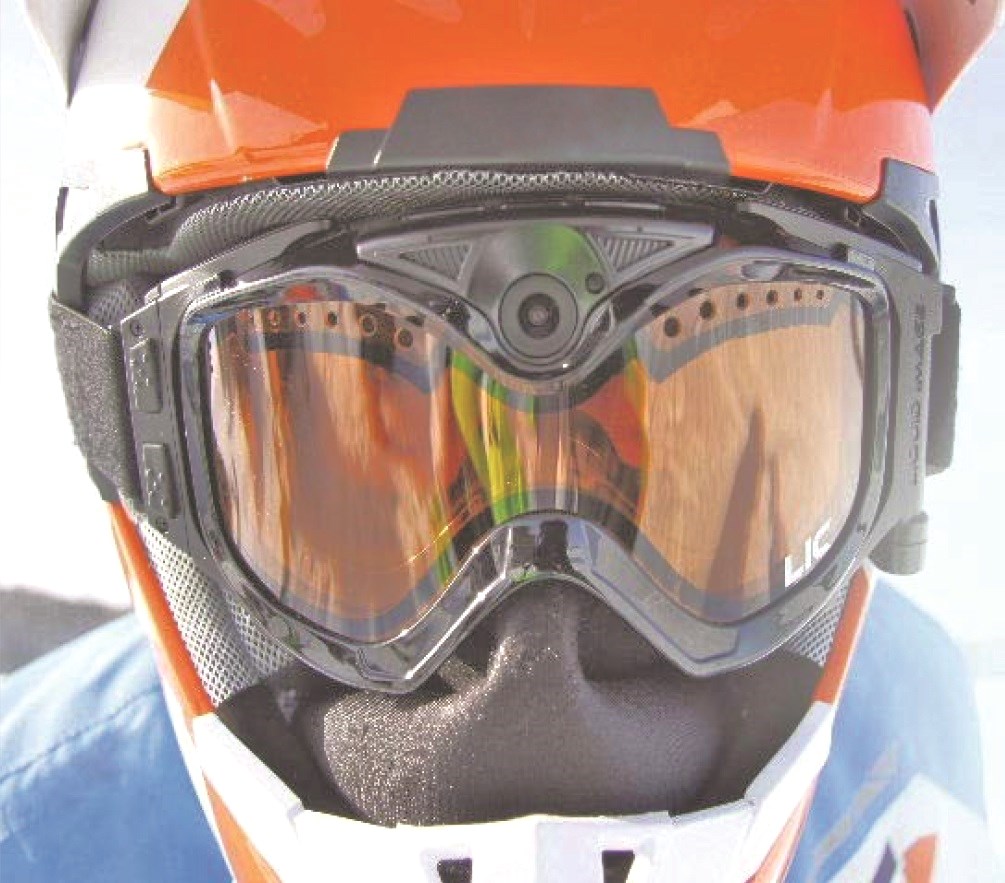 gives you "Complete Freedom of Movement" from wires and annoying helmet breath boxes.

NO-FOG® Masks are legendary because they really work. They include unique design features and moisture wicking properties for your cold weather activity. Our 2019 "Anti-Fog" Masks with exclusive Zero-50 Fog™ and Dry Face™ technology can be easily worn with all types of cold weather helmets:
Hard Hat / Industrial, Full Face, Open Face, Modular or Snocross!
...
Or without helmet such as:
Skiing, Snowboarding, Hunting, Snow shoveling, Snow Sports, Any outdoor activity... Simply choose the right model #, its that easy!
The NO-FOG® Mask will comfortably (fit your face) and (conform to the inside of helmet) because they are engineered by real people. Look here in the photo and see for yourself. With 16 exciting models to choose for every application. Our masks "fit right" because they Form Fit™ to your personal facial features and are "Made in the USA."
We urge you to compare our product with any breath deflector on the market for fit, feel, function and all day comfort. Including moisture-management. Our years of hands on research & development will surpass any other fog related cold weather product. Including eyeglass wearer's.
...

That's the NO-FOG® "Wear-ability" Guarantee!
"Feeling is believing™" only from NO-FOG®.
#7D™ #7DXL / #7DG™ #7DGXL / #MX1™ #MXB™ #MXR™ / #A-7™ Trail / #7B™ #7BX™
FYI / FAQ / Breath Fog / Intl / Contact / Accessories / Customer Feedback
Dealer Inquires Welcome!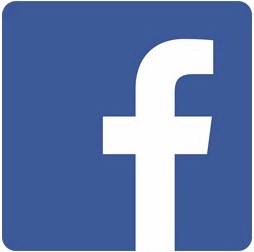 ©1989-2018 NO-FOG® USA / All Rights Reserved / Photo Credit American Snowmobiler Magazine

Your anti-fog masks work really well to keep your face shield clear of fog. They also offer great protection from the elements. It fits very comfortably. One of the best pieces of clothing I've ever bought for snowmobiling. Frank E., New York