Advanced Breath Deflection™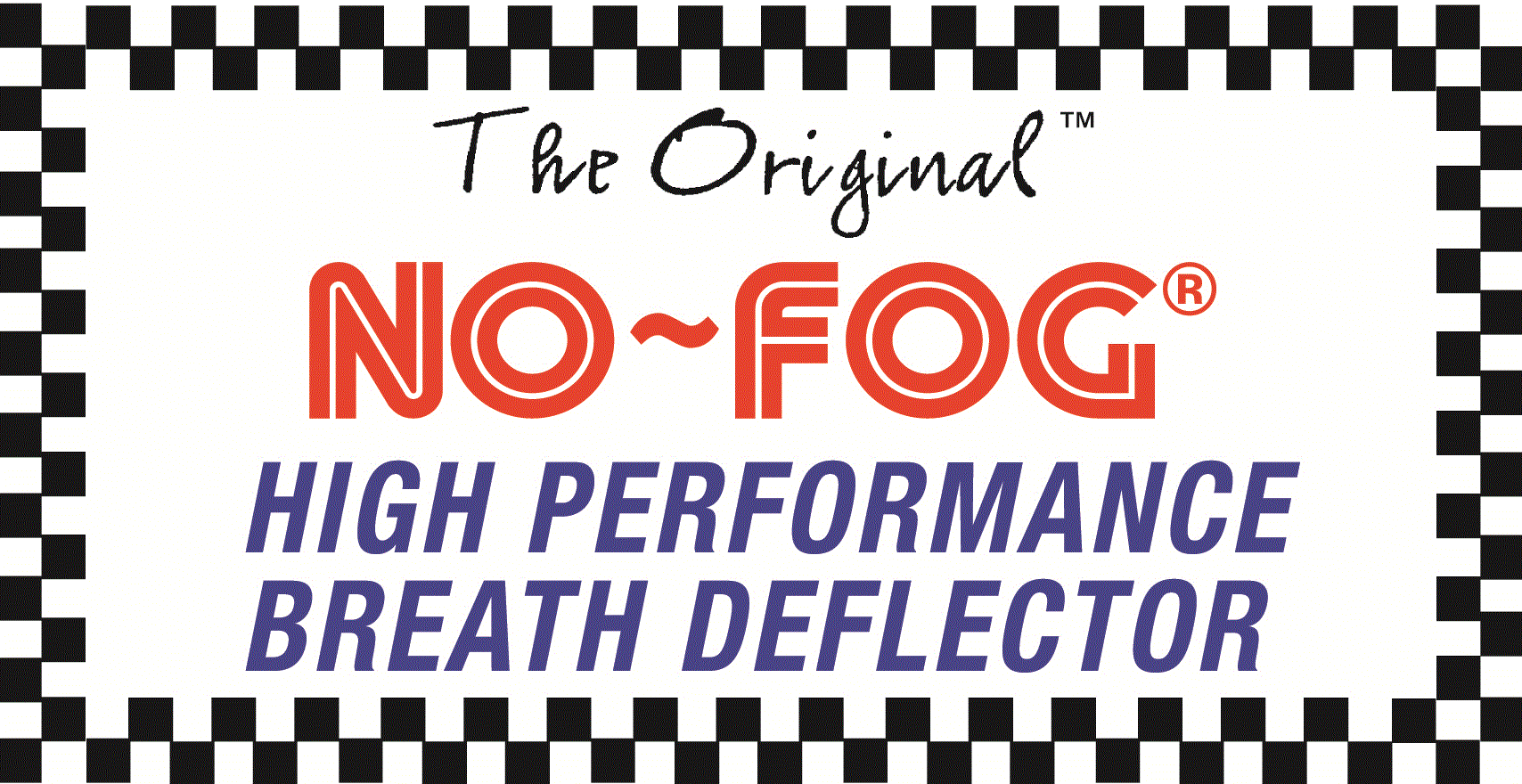 NO-FOG® is the best selling "Helmet Breath Deflector" in the USA & Canada, with the lowest industry fog rating. Guaranteed to stop breath fog on eyeglasses, helmet shields and goggles. Provides warmth and comfort for your face. Also warms inhaled air. Wear with any helmet.
NO-FOG®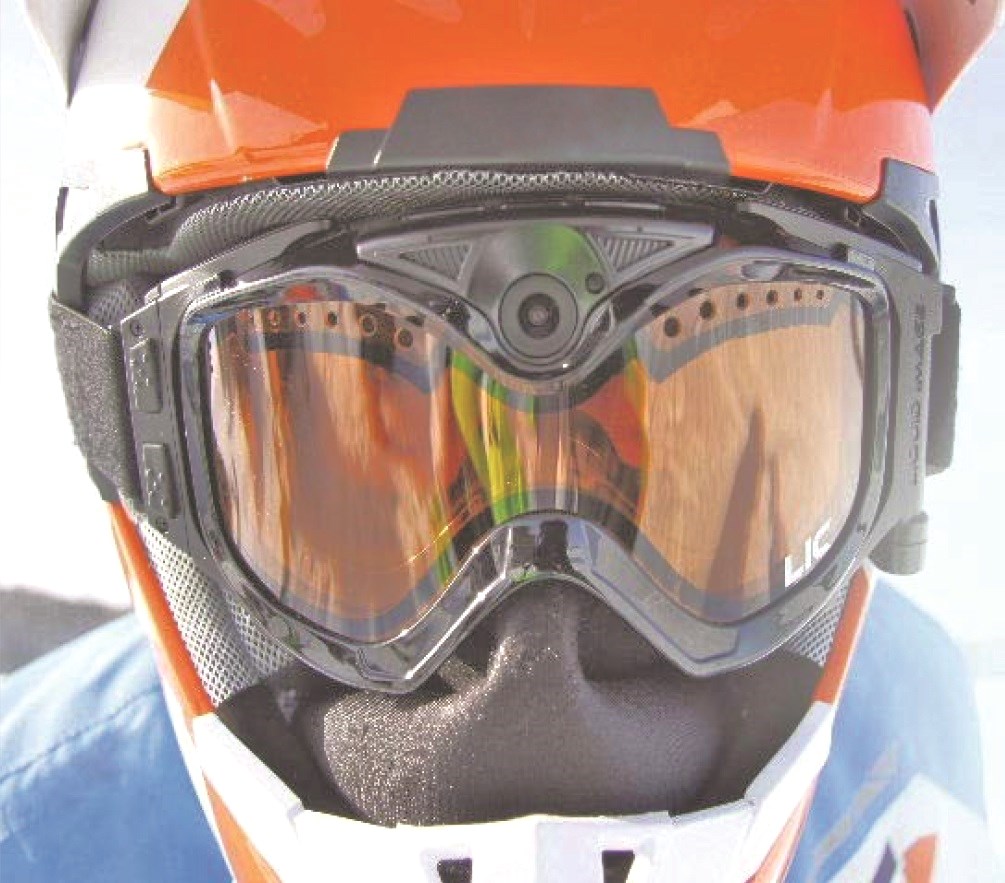 offers you "Complete Freedom of Movement" from wires and annoying helmet breath boxes.

NO-FOG® Masks are legendary and have been around forever. They include NEW unique design features and moisture wicking properties for all your cold weather riding. Our "Anti-Fog" masks with Zero-50 Fog™ and Dry Face™ technology can be easily worn with all types of cold weather helmets:
Full Face, Open Face, Modular or Motocross/Goggle Helmets!

The NO-FOG® Mask will comfortably (fit your face) and (conform to the inside of helmet) because they are engineered to real world riding conditions. Look here in the photo and see for yourself. With 10 exciting models to choose for every application. Our masks "fit right" because they Form Fit™ to your personal facial features and are Made in the USA.
We urge you to compare our product with any breath deflector on the market for fit, feel, function and all day comfort. Including moisture-management. Our years of hands on research & development will surpass any other fog related snowmobile product.

That's the NO-FOG® "Wear-ability" Guarantee!
"Feeling is believing™" only from NO-FOG®.
#7D™ 7DXL / #7DG™ 7DGXL / #MX1™ MXB™ MXR™ / #A-NFL Lite™ / #7B™ #7BX™
Tech Tips / FAQ / About breath fogging / #News Release / NO-FOG™ Giveaway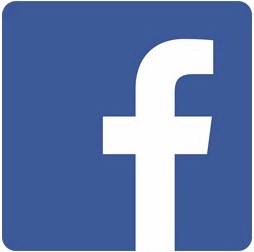 ©2017 NO-FOG® USA / All Rights Reserved / Photo Credit American Snowmobiler Magazine

These masks are fantastic! I used to fog up until I came across this product while searching for "helmet fogging" on Google. With all the stuff I've tried over the years I was a little skeptical but ordered one anyways. The first ride of the year was in really cold and snowy conditions (typical fogging situation) and was blown away that there really was "NO-FOG" at all. I would highly recommend this product and brand to anyone. It is also quite rare of finding something that works as advertised. Jimmy D., Minnesota

Another tool for fighting helmet fog. Seems to work as advertised. A lot better than what comes with helmet. I didn't follow the instructions at first but their tech help page put me on the right path to fog free riding. Kent A., Ontario, Canada

NO-FOG's are made in the Midwest and just plain work.....no question about it. I wear mine with a full face helmet at times and at other times with my Motocross helmet with goggles. I have run trails, side hilled mountains and even raced a few times. The NO-FOG has never let me down. And their new models are simply the best. Warm, dry and very comfortable wearing with a helmet. There is no comparison. Hey why not just buy the "Original" made right here in the USA! I'll definitely buy this mask again. Bob B., Wisconsin

This company has been around forever and their newest NO-FOG mask is the best I have worn. Its super comfortable and it completely stopped all my fogging. I like that it is fully adjustable, not only with behind neck but also the removable upper strap. I wear it with different helmets and the mask easily conforms to them all. Now I can go riding in any weather with complete confidence. I would highly recommend the NO-FOG to anyone with fogging issues. Eyeglasses, goggles or helmet shields. It stops fogging on them all. Mike C., Idaho

I have been snowmobiling for over 20+ years AND I've tried every anti-fog product on the market. This #7D High Performance NO-FOG is #1 in my book. If you've got fogging problems like me, this NO-FOG is THE solution! I really like these new models that keep your face warm AND dry. Also being made in the USA it fits right the first time. I also like the fact that I can contact the manufacturer if there are any problems down the road. I did have a question about my eyeglasses and their customer service people answered all my questions AND to my surprise, they all ride snowmobiles. Heck, one of them even knew about some of the trails in Michigan that I ride! Just a pleasant company to deal with. You've got to try this mask. I would positively recommend the Original NO-FOG to eliminate fogging! Brad H., Michigan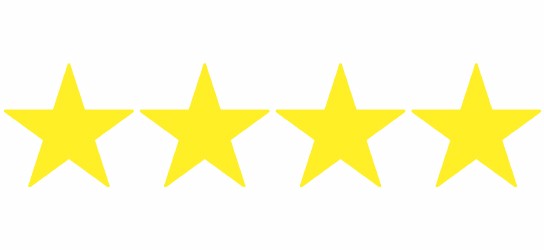 Purchased a #7DG NO-FOG to replace my old one. This new model mask is truly high performance in every way. I can't believe how much these masks have advanced over the years. If you've got an older model mask like mine, I urge you to try this new stuff. Warm and dry around mouth. Completely 100% breath fog free. Still made in the good old USA with customer service #1 in the industry. Eyeglasses with fogging this is the solution. I wish they came in colors though. I could write more but its snowing and I'm heading out to ride!! Dan W., New York

I like to ride wearing different weight balaclavas depending on weather, etc. So for me, this mask is perfect. Stops all helmet fog. And because I wear eyeglasses, it stops breath fog on them too. At night especially or on days when the temp really drops you simply can't ride without. There is so much adjustability on this mask. Really a high performance breath deflector and very well made. Who ever invented this thing is a genius! Very well thought out. Admittedly I've been wearing the NO-FOG for a few years but needed to get a new one. This newer version is even more comfortable than my old one. And I thought that one was good. Thank you. Allen R., South Dakota

All I can say is WOW! This NO-FOG MX rocks. I've been wearing this NO-FOG brand now for 10 years and this model is freaken AWESOME. Once you experience this product you will never ride without. Fogging problems in any weather and any condition are eliminated. I still like my new #7D High Performance mask when I want to wear different types of balaclavas or no balaclava, but then at other times I LOVE wearing this one. Having an attached balaclava makes it really easy to wear. Its fun when you get out and ride to choose different NO-FOG's because each one has a unique feel. Kind of like riding different types of sleds. These NO-FOG's just make me smile under my helmet while I'm blasting down the trail. Snowmobiling and having fun isn't the same if I'm not wearing my NO-FOG. BEST ANTI-FOG MASKS EVER INVENTED! Mitch L., Illinois

Bought your NO-FOG #7D/XL Mask from a local dealer here in Canada to wear inside my helmet and I love this product! I've been ski-doo'ing for over 25 years and have never been so pleased with a mask like yours. It is fantastic! I used to use an electric visor but with the hassle of wiring and tinting these have, I've been searching for something better. And now found it! My group took a trip to northern Ontario and Quebec last season and rode in different temps. I had absolutely no fogging at all even though others in our group did have. My wife too won't go riding without (#A-NFL). I think everyone will be using NO-FOG products next season. Cheers, Ben W., Manitoba, Canada

I live in Alaska. I've had one of these for about 15 years and it's lasted all this time without falling apart. "Best thing since sliced bread!" It's ugly as sin, but I've been able to snowmachine as cold as -35 F without fogging up my goggles. I'm always warm and comfortable. I always feel sorry for other riders who continually fight fogged goggles while I have absolutely no trouble at all. I am now going to buy 2 more so I have a new one and an extra for friends or family (so I can stop feeling sorry for them!). My original is the #7D model, which I wear over a thin balaclava for added warmth. This time I'm buying the DG model so I have more neck coverage. A great and well thought out product. I'll never figure out why I don't see more folks wearing them. I guess they like being miserable. When you need to be warm and comfortable, appearance is not the first thing to worry about! LOL! Seriously, this is a fantastic product and I ALWAYS use mine. John G., Alaska