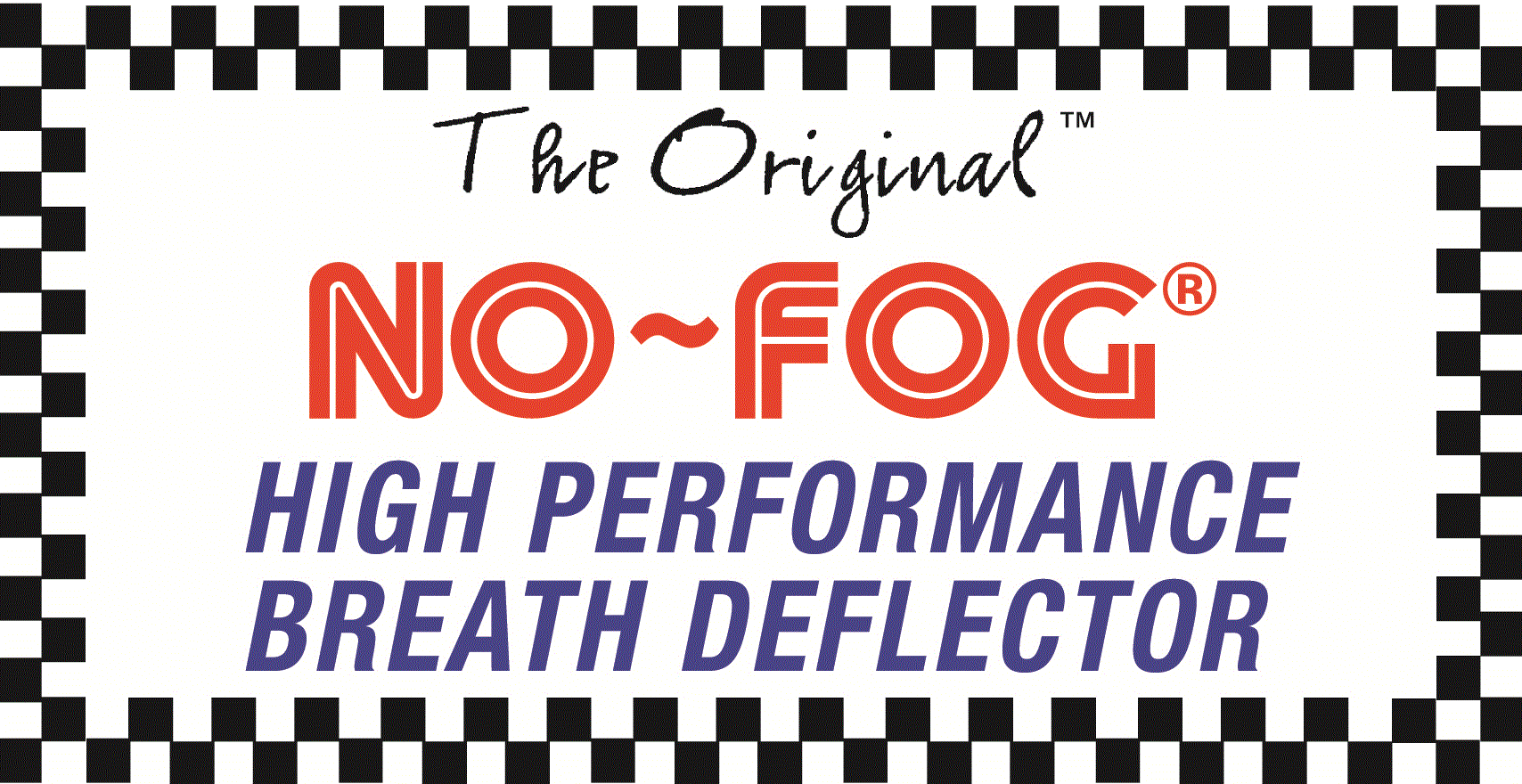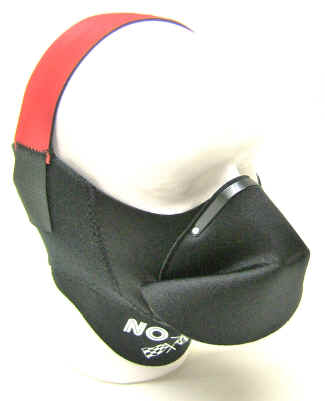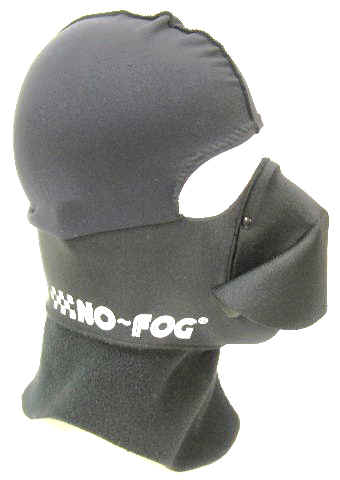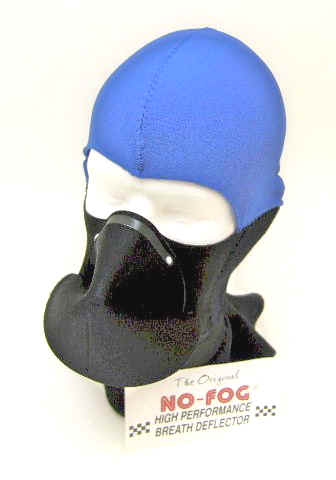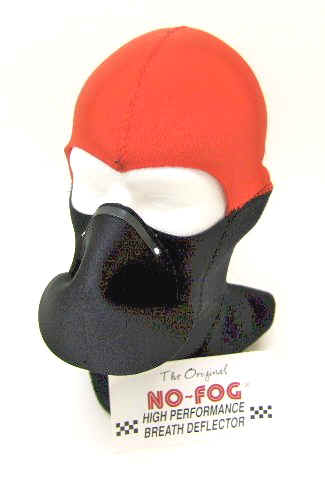 NO-FOG® 2020 Special... Buy a #7D or #MX mask NOW and receive a FREE back support/kidney belt in Desert Camo. One per customer.
A $20 value and its absolutely FREE!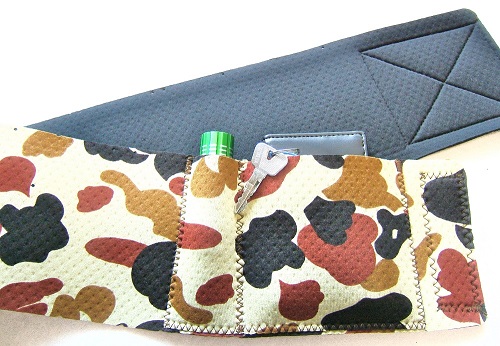 Belt #AMX please add to cart @ checkout and your
method of payment will be promptly credited.
(special gift w/o pockets is non-returnable)
Offer good only while supplies last.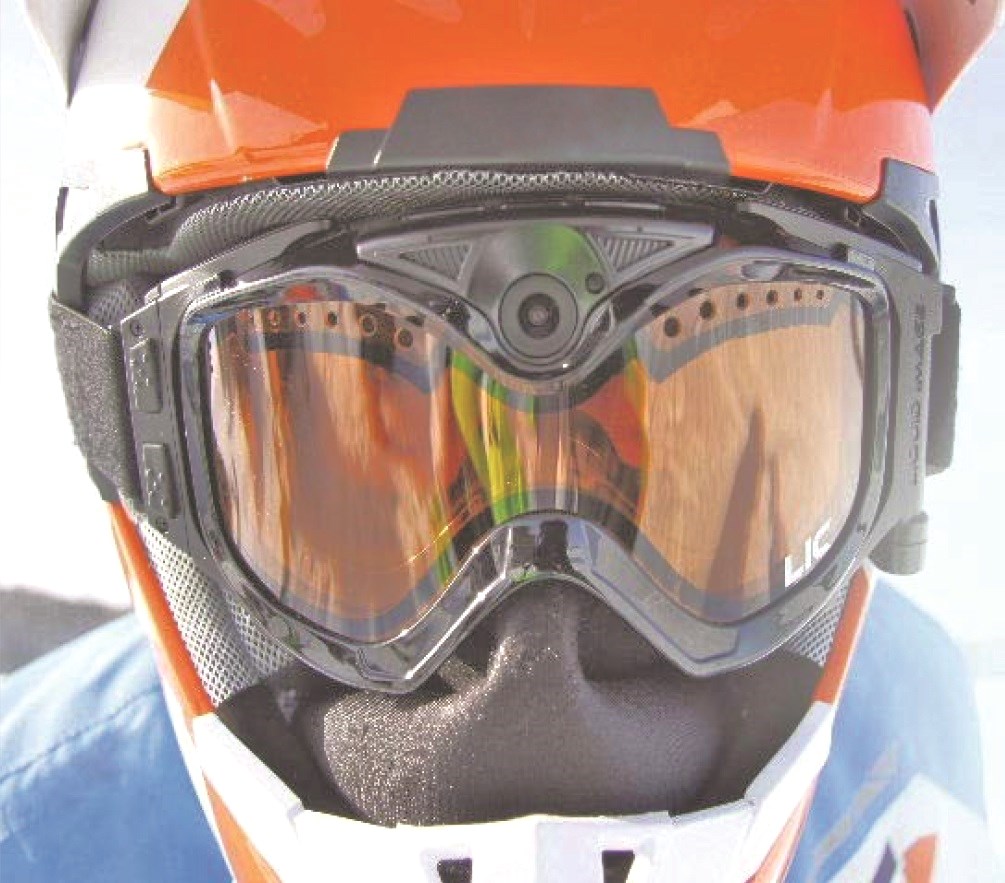 Join the NO-FOG® Family!
Seeing is believing™... only from NO-FOG®.
Dealer Inquires Welcome!


©1989-2019 NO-FOG® USA / All Rights Reserved / Photo Credit American Snowmobiler Magazine
Open the door to learn more here:
nofogusa.com
snowmobile fogging stop goggle fog how do I stop helmet fog how do I stop eyeglasses from fogging helmet fog welding helmet fog safety glasses fogging cold weather fog shield fogging in cold fogged up helmet
Arctic Cat Polaris Ski Doo Yamaha Helmets Snowmobile Cold Weather Fog Fogging Eyeglass Fog Snowmachine Helmet Fog Goggle Fog Snowmobile Fog ATV Fog