*** Thumb Support ***
FOR ALL SNOWMOBILE THROTTLES!
Only $24.99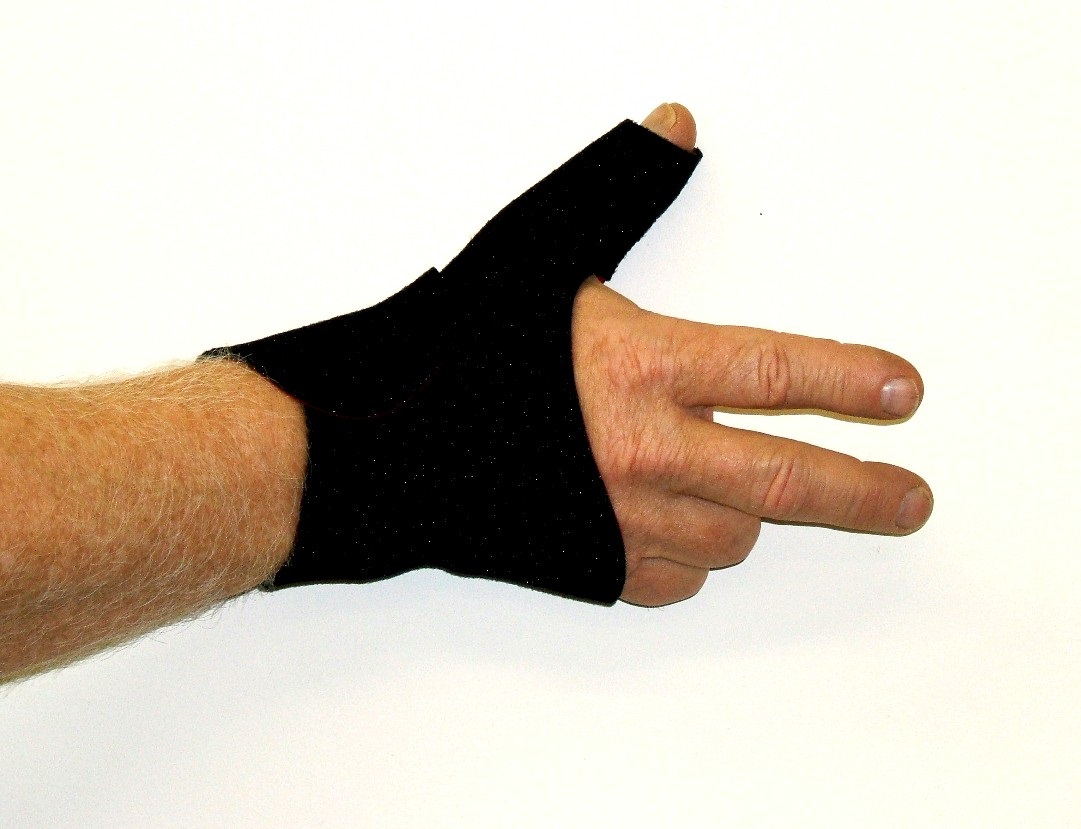 Helps to relieve sore thumb while riding a snowmobile through repetitive thumb movement.
Benefit from reduced thumb fatigue AND retaining more thumb heat.
Soft breathable thin neoprene construction. Thumb hole can be cut to more customize the fit.
Adjustable hook/loop closure. One size fits most. Right hand only.
#7D™ #7DXL / #7DG™ #7DGXL / #MX1™ #MXB™ #MXR™ / #A-7™ Trail / #7B™ #7BX™ /
#8SJ / #7F / #SB-1 / FYI / FAQ / Breath Fog / Intl / Contact /
Accessories / Feedback / Tech / About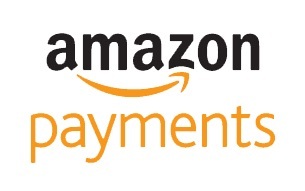 Safe, Secure & Powered By:



Skeptical but it really did work! R.J., MN

I ordered this after last years snowmobile trek where my thumb got sore after a 225+ mile ride. I used this year and the tension on the thumb really did help the soreness. So much so, I had no thumb soreness after another 250 miles of snowmobiling over a two day period. None. I purchased it thinking it was a gimmick, but the engineer who designed really understood how to make it work. I always try to use my palm for the throttle, but sometimes that just isn't quick enough for a very tight turning trail with lots of twists and elevations. So I have to use the thumb exclusively. This thumb throttle wrap worked under my gauntlet glove and I never even knew it was there in terms of bulk. Of course, it probably won't fit a tight glove. Going to order one for my wife. Sweet invention. - John M., Maine