*** Thumb Support ***
FOR ALL SNOWMOBILE THROTTLES!
U.S. List $29.99
Order direct and save!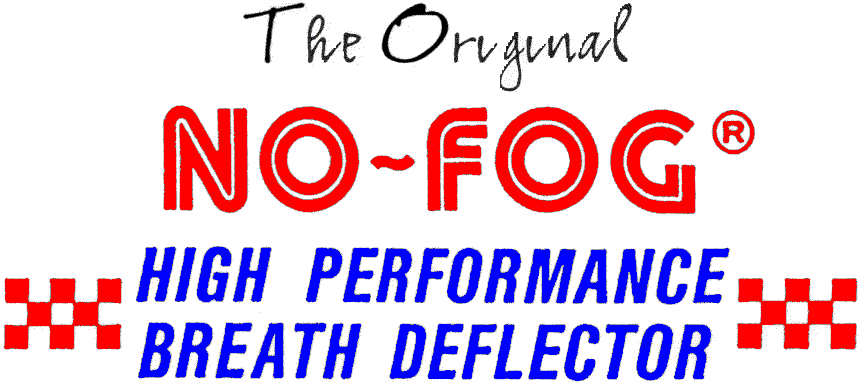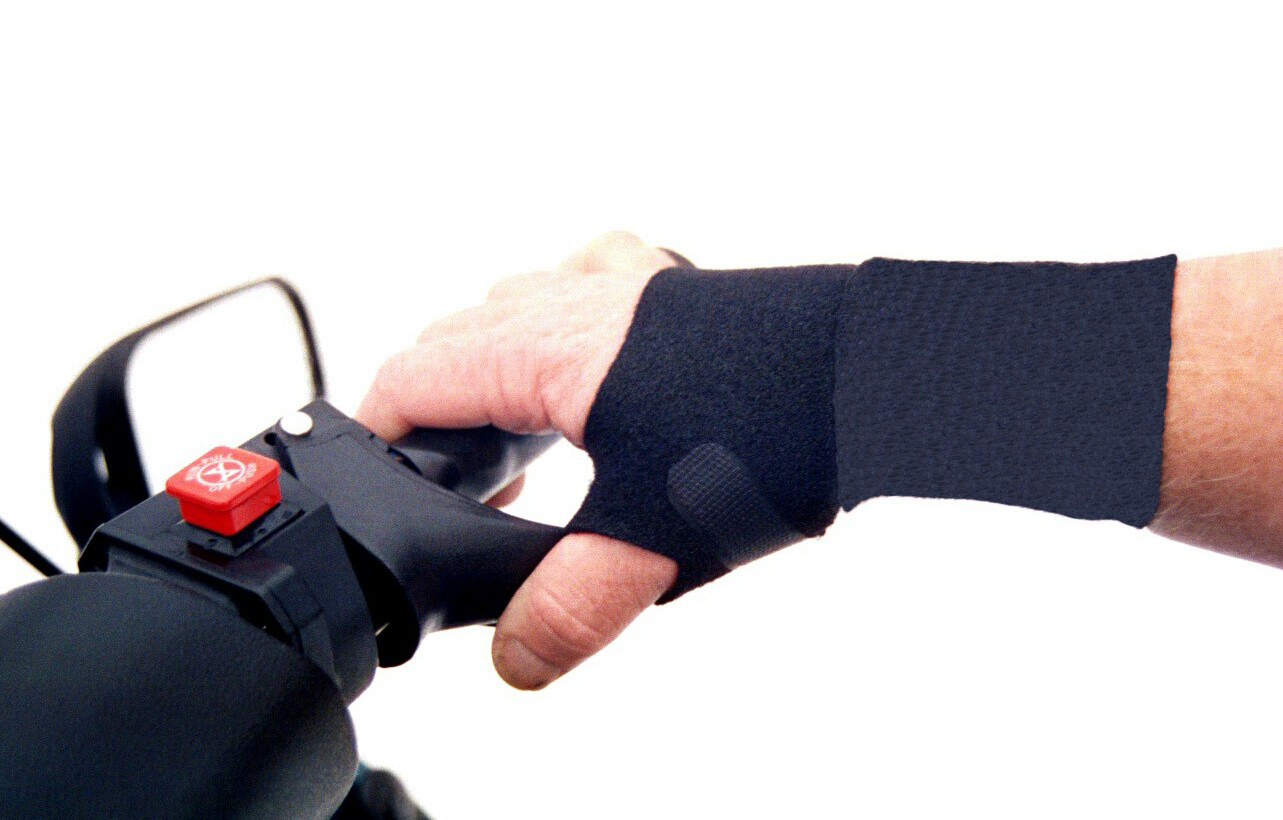 "Although most newer sleds have an easy throttle, there are still a lot of carburetor equipped sleds running with heavy throttle pull. And some people regardless always have thumb fatigue. This product may help. Wraps around thumb and palm of hand and fits inside most gauntlet style snowmobile gloves."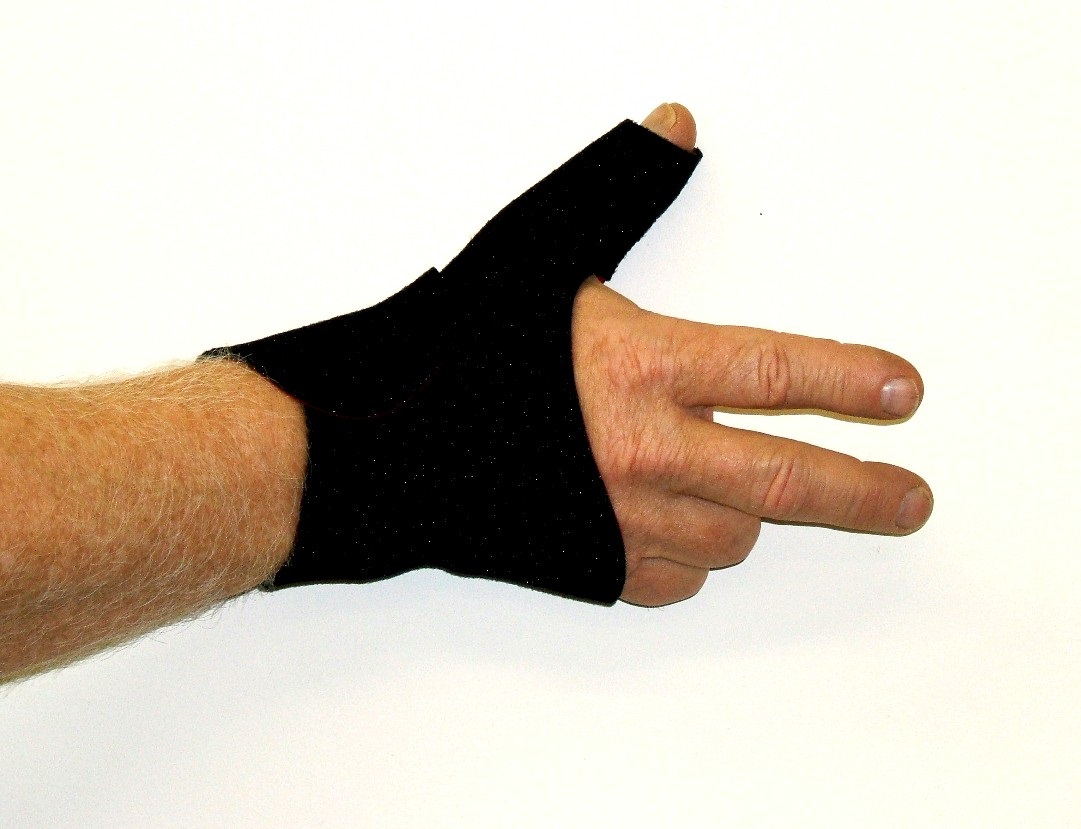 Helps relieve sore thumb while riding a snowmobile through repetitive thumb movement.
Benefit from reduced thumb fatigue AND retaining thumb heat.
Soft breathable thin neoprene construction. Thumb hole can be cut to more customize the fit.
Adjustable hook/loop closure. One size fits most. Right hand only.
#7D™ #7DXL / #7DG™ #7DGXL / #MX1™ #MXB™ #MXR™ / #A-7™ Trail / #7B™ #7BX™
FYI / FAQ / Breath Fog / Intl / Contact / Tech / Accessories