*** SnoCross Wrap ***
WRIST SUPPORT FOR SORE HANDS!
PROMO... Only $9.99 pr. USA customers only!


Compression and retaining body heat help relieve and heal sore muscle tissue.
Finger Free design eliminates restriction found in others. Allows full finger movement.
Soft breathable neoprene construction. / Easy hook/loop closure. Two sizes. Sold in pairs.
Ride hard on Sunday... Back to work on Monday!
For USA customers only.
Contact // History // Breath Fog // Tech // FAQ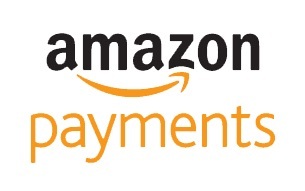 Safe, Secure & Powered By: