*** SnoCross Wrap ***
WRIST SUPPORT FOR SORE HANDS!
U.S. List $14.99 pair
Order direct and save!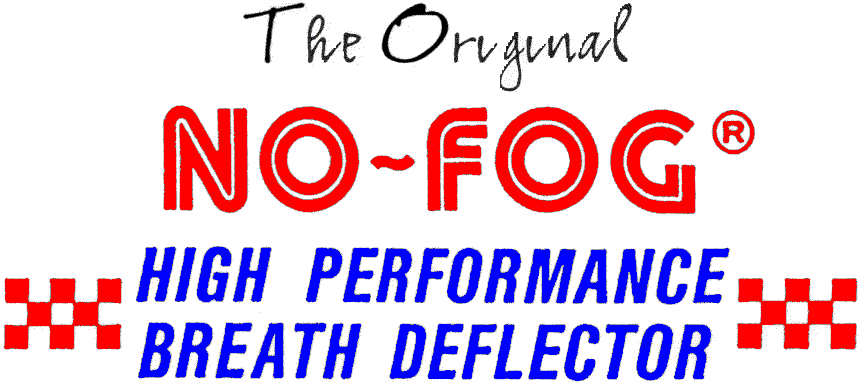 "When you ride a lot of miles over the weekend and need to be back at work Monday morning. Sore hands are common while constantly throttling and braking, not to mention hanging onto grips thru rough terrain, handlebar vibration, you name it. Wear these for twice the healing effect and reduce down time."

Designed to be worn after the ride. Compression and retaining body heat help relieve and heal sore muscle tissue.
Finger Free design eliminates restriction found in others. Allows full finger movement.
Soft breathable neoprene construction. / Easy hook/loop closure. Two sizes. Sold in pairs.
Ride hard on Sunday... Back to work on Monday!
#7D™ #7DXL / #7DG™ #7DGXL / #MX1™ #MXB™ #MXR™ / #A-7™ Trail / #7B™ #7BX™
FYI / FAQ / Breath Fog / Intl / Contact / Tech / Accessories