*** SnoCross Wrap ***
WRIST SUPPORT FOR SORE HANDS & Wrist!
Only $17.99 pr.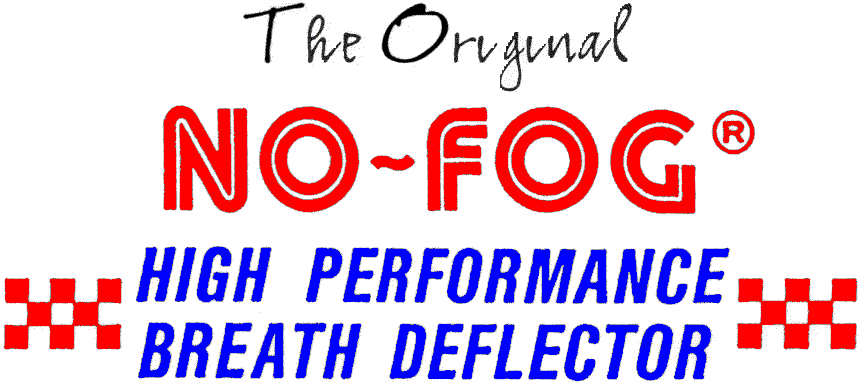 Compression and retaining body heat help relieve and heal sore muscle tissue.
Finger Free design eliminates restriction found in others. Allows full finger movement.
Soft breathable neoprene construction. / Easy hook/loop closure. Two sizes. Sold in pairs.
Ride hard on Sunday... Back to work on Monday!
#7D™ #7DXL / #7DG™ #7DGXL / #MX1™ #MXB™ #MXR™ / #A-7™ Trail / #7B™ #7BX™ /
#8SJ / #7F / #SB-1 / FYI / FAQ / Breath Fog / Intl / Contact /
Accessories / Feedback / Tech / About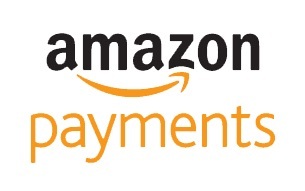 Safe, Secure & Powered By: