*** #AMX Back Support ***
NEW Back Support / Kidney Belt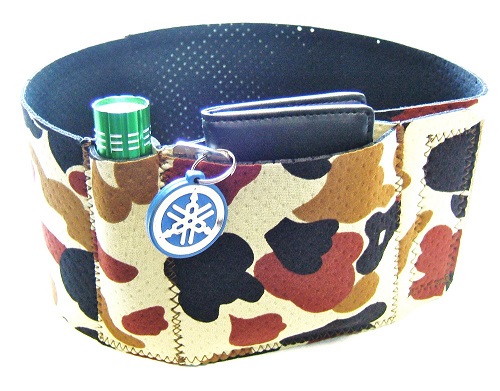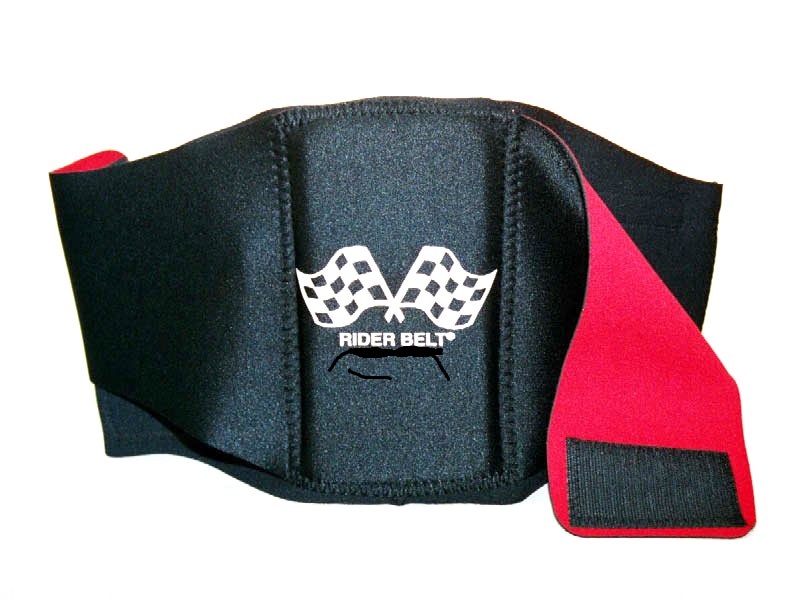 Never be without one!
Supports back posture while riding or standing. Helps to relieve back pain and soreness.
Also serves as a kidney belt and waist support in difficult rough riding terrain; Snowmobile, ATV, SxS, Motocross Bike or other work'n play activities!
Wear while hunting, fishing, powersports, ball sports, any work or play situation.

Five different sizes will fit most everyone. Easy on/off Velcro around belly. Perforation holes breathe to help reduce moisture for all day comfort.
(2) pockets to carry more stuff on the trail like cash, phone, spare flashlight, etc.
* * *


I've always had back issues and when I rode it got worse after a day of riding. This product helped a lot. In fact I find myself wearing at work as well under my shirt. Feels very comfortable, secure and lightweight. Stewart G., Denver, Colorado
#7D™ #7DXL / #7DG™ #7DGXL / #MX1™ #MXB™ #MXR™ / #A-7™ Trail / #7B™ #7BX™ /
#8SJ / #7F / #SB-1 / FYI / FAQ / Breath Fog / Intl / Contact /
Accessories / Feedback / Tech / About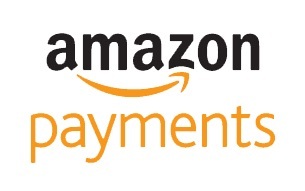 Safe, Secure & Powered By: