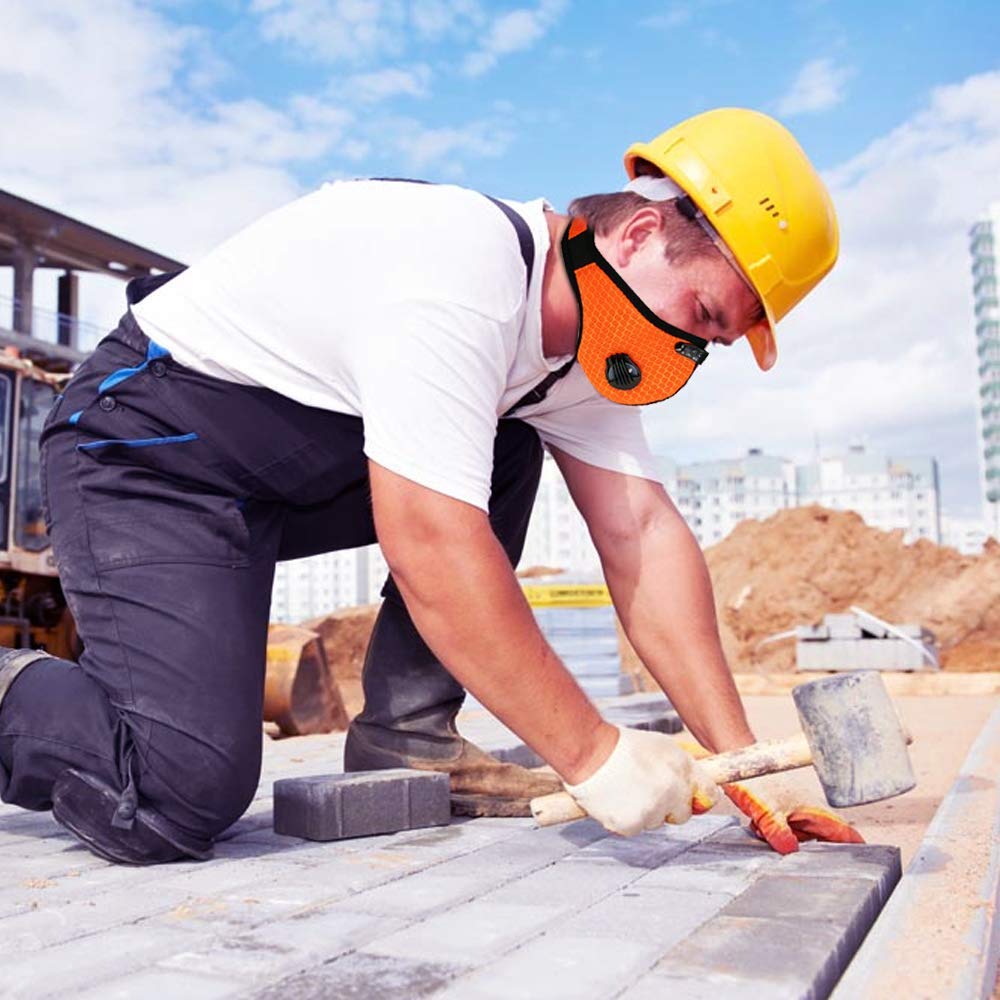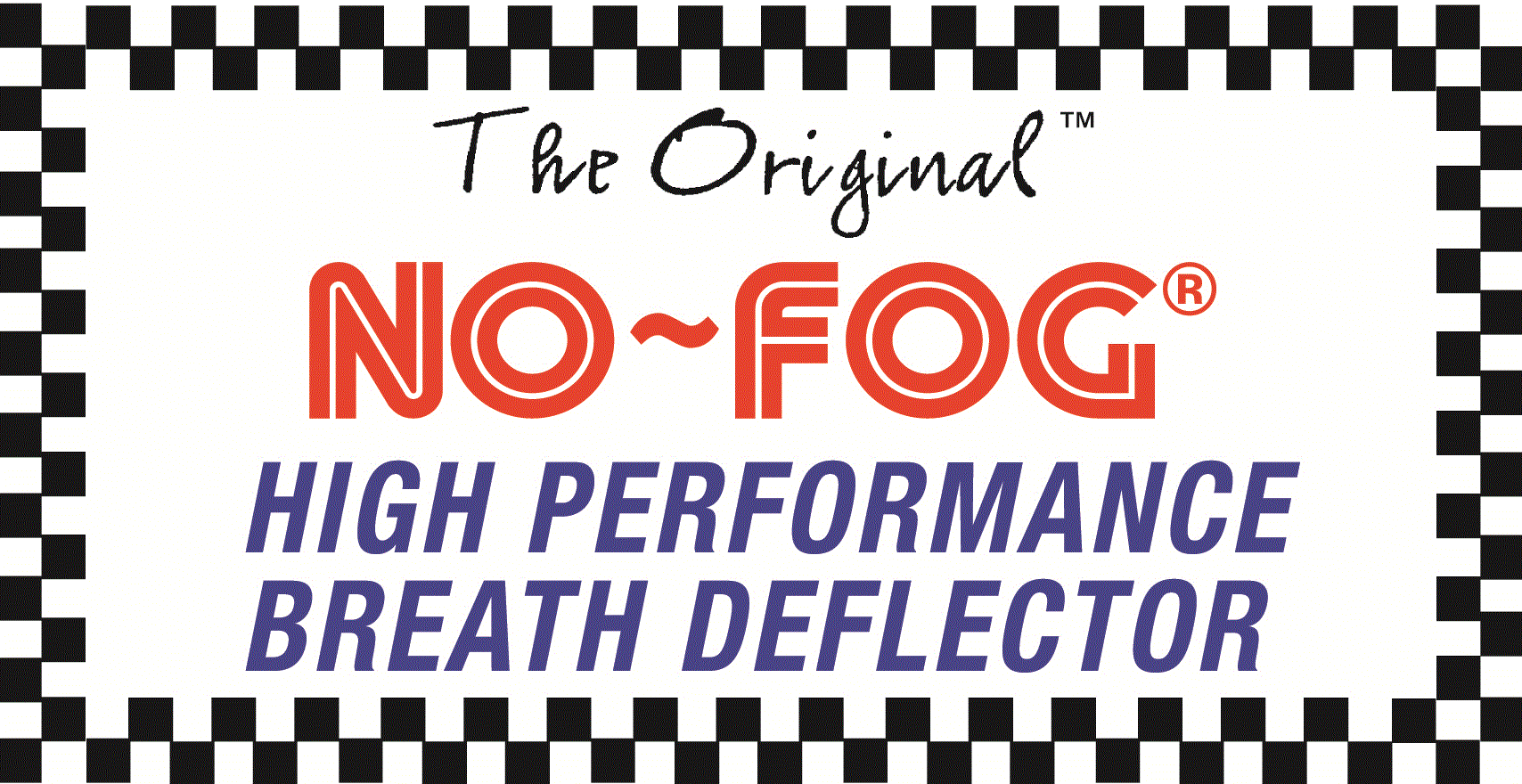 NO-FOG® #7007R Dust Mask
What you should know:
Breathe cleaner air while working* or play. New design made with BCX3 neoprene and carbon activated filters* with breathing valves. The finest in the world for comfort.
How does it work:
Forms to your nose, mouth and face creating a custom seal* that allows incoming air to be cleaner and expels breath down out and away.
How to use:
Wear mask on your face and breathe* fresh filtered air. Fits a wide array of people.
Exceptional Benefit:
New comfort design. Unique special formable nose bridge with customizable seal. Replaceable filters with exhaust valves. Comfortable to wear all day. Made in the USA.
Beware:
Tired of other masks that never seem to fit right or fall short of performance expectations? Or cheap out-dated masks that pinch against your nose. We've been at the forefront of neoprene mask production for over 30 years and know how to create a comfortable product. Ask for the "original" NO-FOG® Brand of Masks.
Find your size:
Eliminate the hassle with measuring with a one size fits most for adults.


*These filter masks are designed to help with clean air but do not replace a NIOSH or OSHA requirement mask or for use with hazardous dust. Failure to use the appropriate mask for your particular application may result in respiratory illness, injury or death. Change filter often. ©2019 NO-FOG® USA.
Contact /Accessories / Home / Tech / About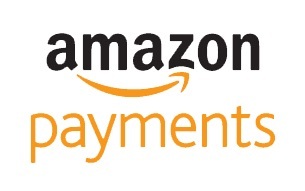 I've used your NO-FOG® Brand Mask in the winter for many years and loved it. So naturally I wanted to try your new dust mask. As with all your stuff it really does fit me extremely well. Thank You! David D., Idaho

We found your new NO-FOG® Dust Mask to be a lot more comfortable than the other junk I've been wearing. Kirk H., Texas

Used to wear the "R" mask and/or the "Resp" mask and they seemed to be made by the same manufacturer with mixed results. My buddy bought one of yours and raves about the performance. So I ended up ordering one from you guys. And he was right, your NO-FOG® #7007R Dust Mask is hands down the winner. It feels a lot better to wear especially with glasses. Made in the USA is also a definite plus too! Bob C., Ohio
NO-FOG® Brand Summer or Work DUST MASK
Try It to see if it fits with easy 3 day returns on any New Unused product.