Order early as product gets sold out fast!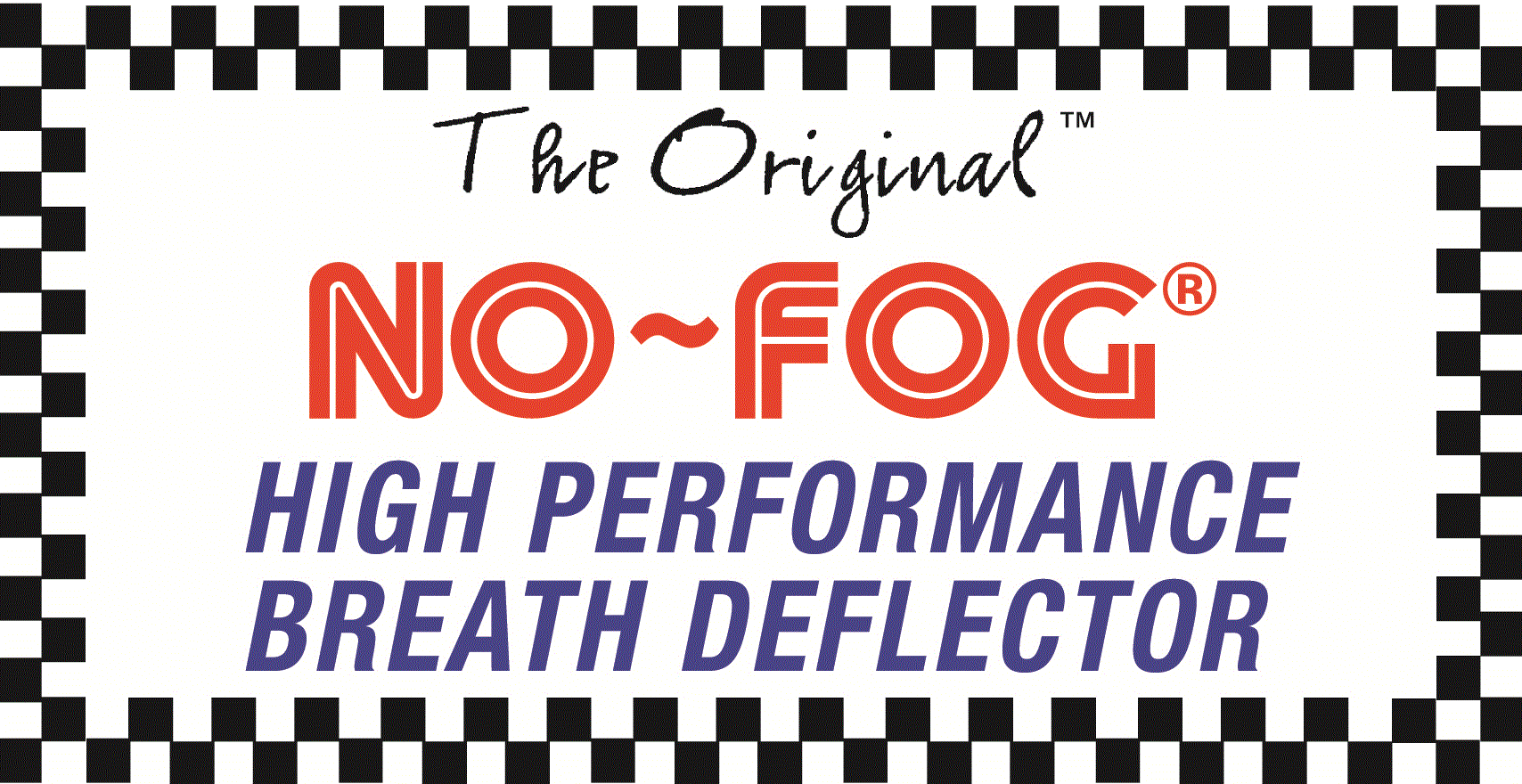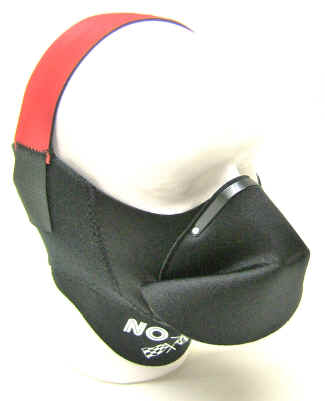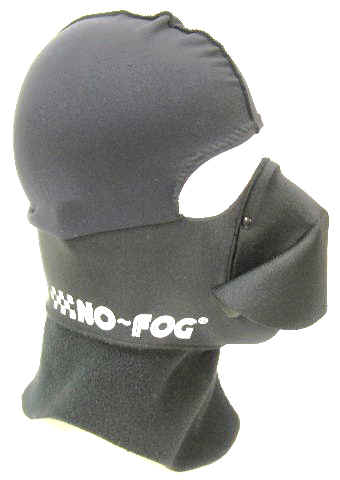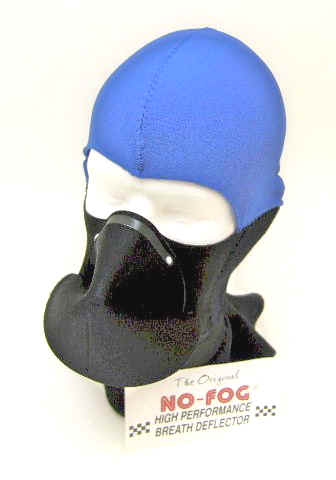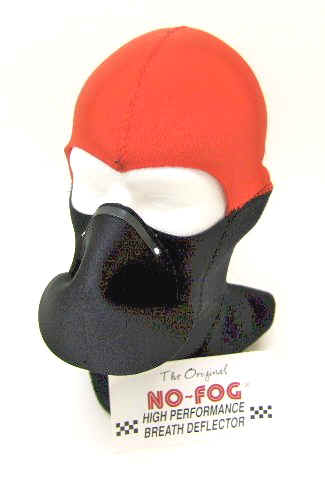 NO-FOG® is the best selling neoprene "breath deflector" in the USA & Canada with the
lowest industry fog rating @ -50°. Uses patented facial seal technology.
NO-FOG® will make any right sized cold weather helmet* totally fog-free!
Engineered to stop breath fog on eyeglasses, shields (visors) and goggles.
We've been helping people with helmet fog for over 30 years!
No other mask on the market feels quite like a NO-FOG® brand mask.
They fit like a glove and perform 100%.
"Treat yourself to the Best Money Can Buy"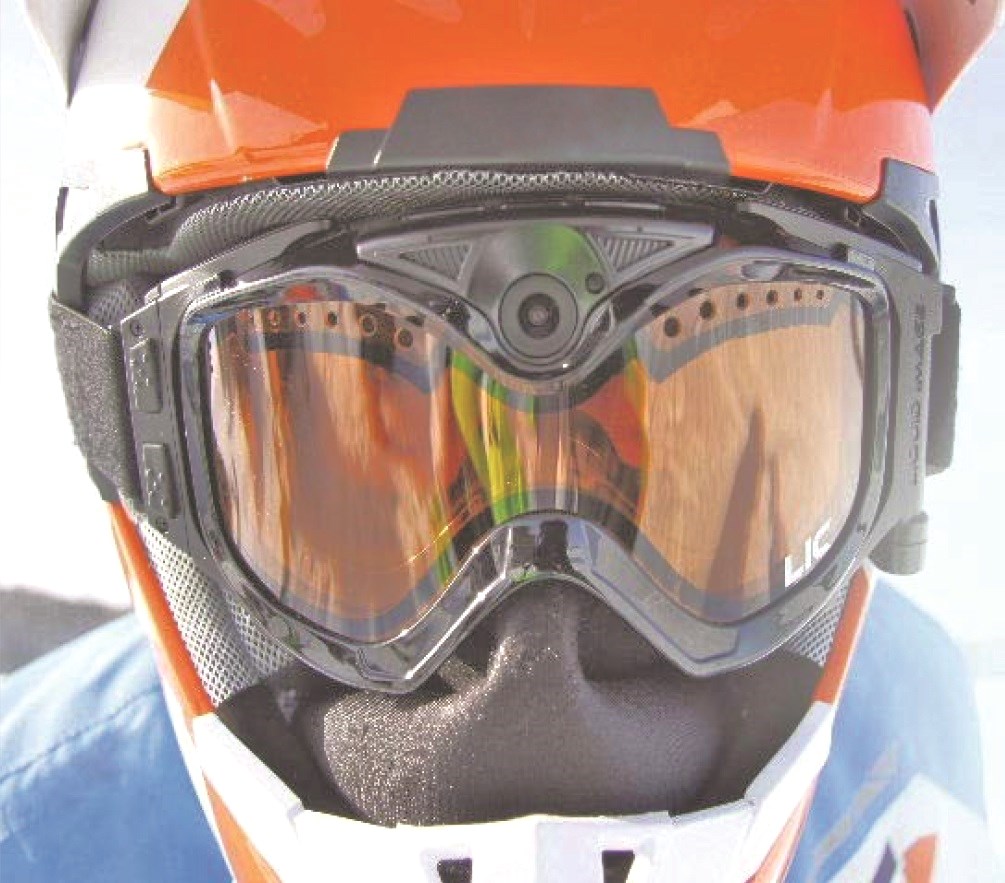 Join the NO-FOG® Family!
Seeing is believing™... only from
NO-FOG® USA.
International Inquires Welcome!


©1987-2021 NO-FOG® USA / All Rights Reserved / Photo Credit American Snowmobiler Magazine
Enter Store NOW!
www.nofogusa.com
snowmobile fogging stop goggle fog how do I stop helmet fog how do I stop eyeglasses from fogging helmet fog welding helmet fog safety glasses fogging cold weather fog shield fogging in cold fogged up helmet
Arctic Cat Polaris Ski Doo Yamaha Helmets Snowmobile Cold Weather Fog Fogging Eyeglass Fog Snowmachine Helmet Fog Goggle Fog Snowmobile Fog ATV Fog