*** Rider™ Mask Series 1***
ALL WEATHER HELMET MASK
U.S. List $29.99 and up
Order direct and save!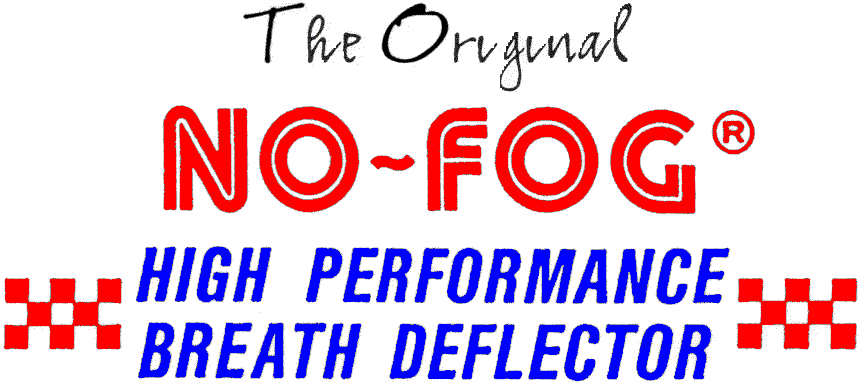 "Over the years people have told us that they love the feel and fit of our legendary NO-FOG® Mask but also wanted another mask that wasn't "breath deflecting." Just a cold weather mask that could be worn with a helmet's breath box, hunting or any other cold weather activity. So we invented this 1."
Back in the day we called it "Extreme"
but now we like to call it... Rider™ Series 1 Mask.
Never ride without being protected™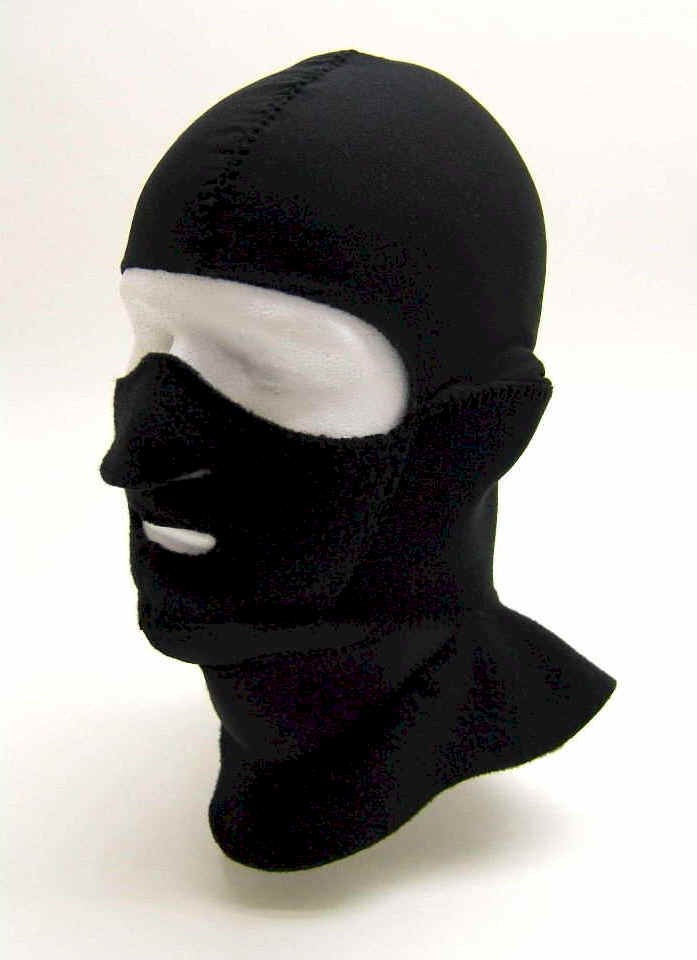 Designed to be worn with or without a helmet in cold weather. Over the head and Velcro® on/off behind neck for extreme comfort.
Soft fleece and warm neoprene construction.
Top balaclava and bottom gaitor will protect you from the harsh cold elements.
Mouth opening for easy conversation. Ergonomic chin also designed for cold weather.
Size Large for neck 12"-18" & XL 18"-20" respectively. See color options below.
...
#7D™ #7DXL / #7DG™ #7DGXL / #MX1™ #MXB™ #MXR™ / #A-7™ Trail / #7B™ #7BX™
FYI / FAQ / Breath Fog / Intl / Contact / Tech / Accessories

Always check over your head wear (in front of a mirror) before riding. Some masks will have a logo applied. And some will have various packaging. ©1989-2018 NO-FOG® USA.