*** PowerSports #AMX Back Support ***
NEW Back Support / Kidney Belt
U.S. List $19.99 and up
Order direct and save!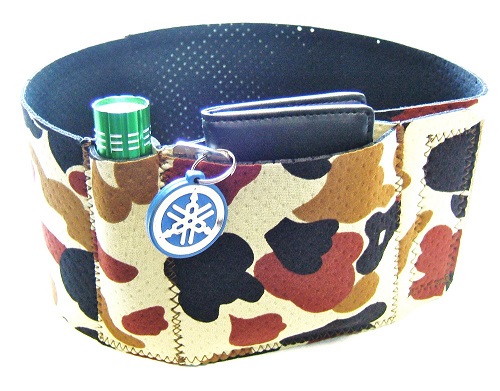 "With thousands of riding miles over the years we have come to appreciate this product. Originally only available to our test riders, we have decided to release this fantastic secret to all NO-FOG® customers. Available only direct from us. Choose your size as to where you plan to wear. You won't believe how good this feels. Designed for all PowerSports activity or any other where you want back support AND comfort!"


Either way, never ride without one!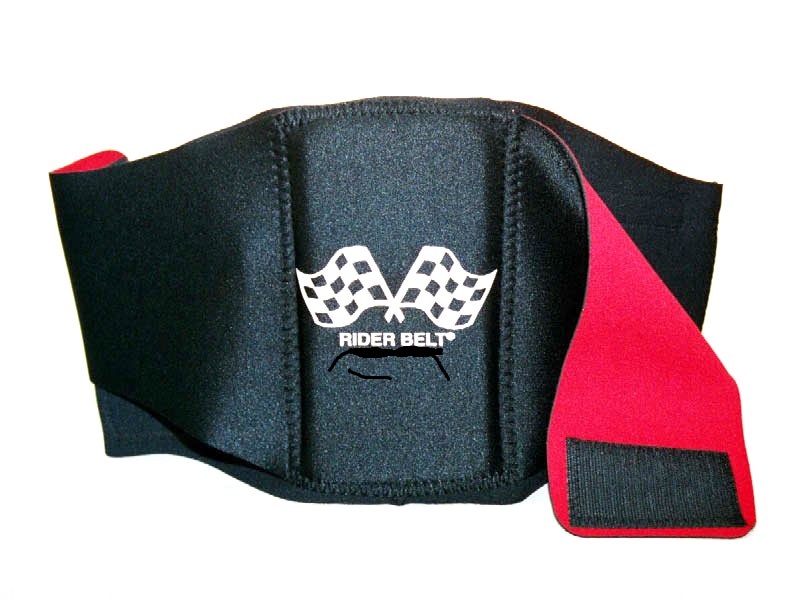 Supports back posture while riding or standing. Helps to relieve back pain and soreness.
Also serves as a kidney belt and waist support in difficult rough riding terrain; Snowmobile, ATV, SxS, Motocross Bike or other work'n play activities!

Five different sizes will fit most everyone. Easy on/off Velcro around waist. Breathes to help reduce moisture for all day comfort.
Optional (2) pockets to carry more stuff on the trail like cash, phone, spare flashlight, etc.
With dual side pulls and lumbar pad see availability below.

I've always had back issues and when I rode it got worse after a day of riding. This product helped a lot. In fact I find myself wearing at work as well under my shirt. Feels very comfortable, secure and lightweight. Stewart G., Denver, Colorado
#7D™ #7DXL / #7DG™ #7DGXL / #MX1™ #MXB™ #MXR™ / #A-7™ Trail / #7B™ #7BX™ / #8SJ / #7F /
#SB-1 / FYI / FAQ / Breath Fog / Intl / Contact / Accessories / Customer Feedback