NO-FOG® 2020 Series™ "Industrial HD"
#7F FOG RATING* @ -50°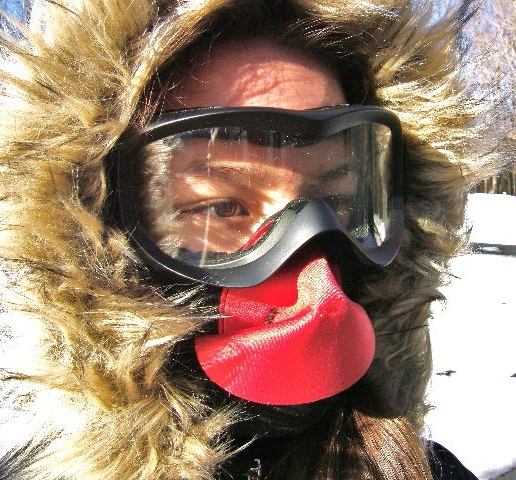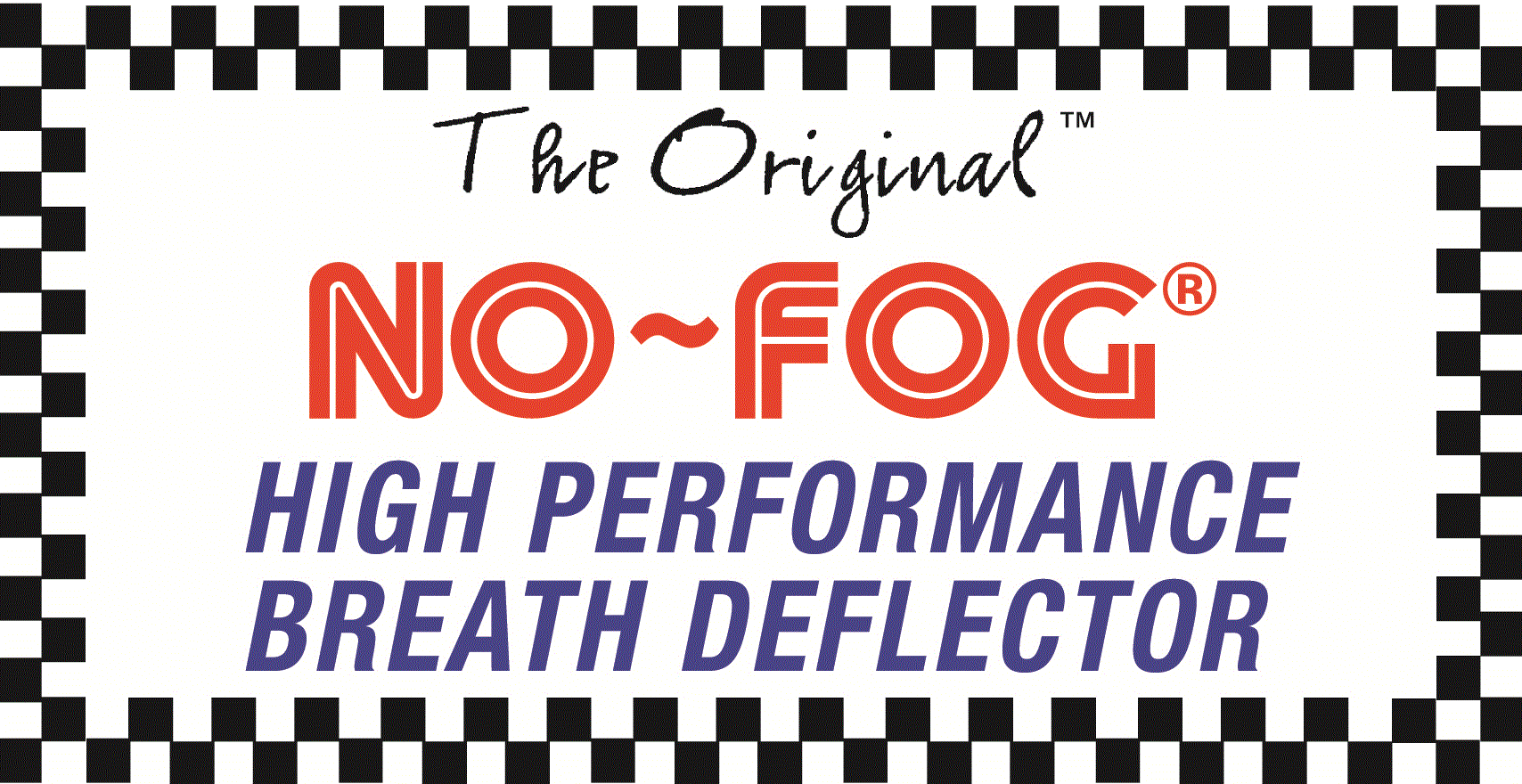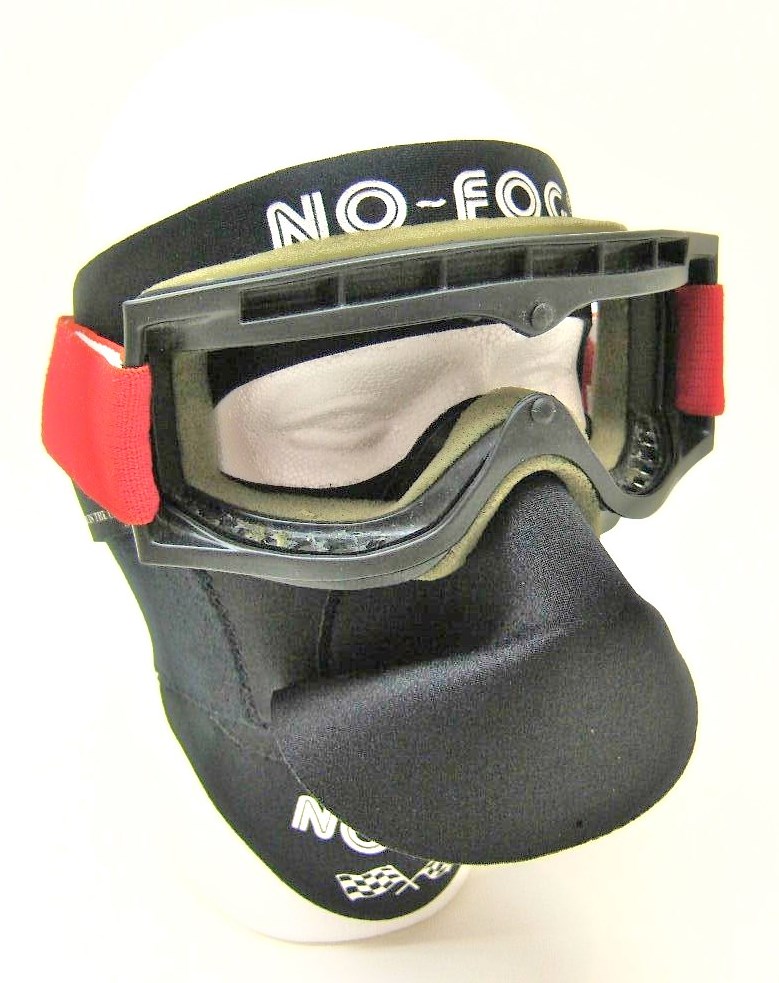 What you should know:
#7F Stops breath fogging* of eyeglasses, safety glasses hard hat shields (visors) & goggles down to -50° wind chill. Made with BCX3 neoprene and micro-fleece. The finest in the world for comfort. Plus the exclusive patented Smart Fit™ nose seal for all day working comfort.
How does it work:
Perfectly forms to your nose, mouth and face creating a custom seal that directs all breath down and out keeping your work fog-free! Front +3 deflector especially made for cold weather work.
How to use:
Wear with any hard hat, face shield, welding helmet, vision equipment, safety glasses, goggles, etc. And with any Nomex® balaclava, hood, cold weather hat or liner.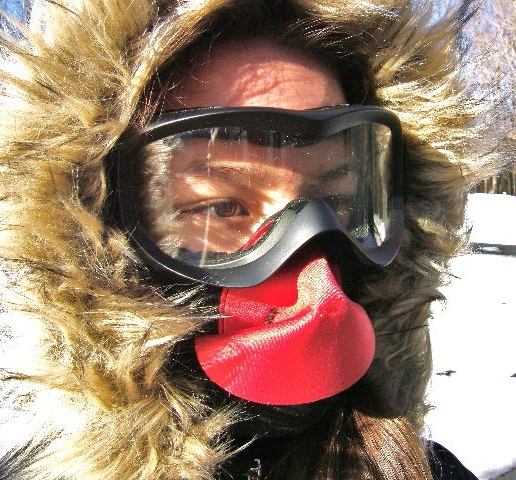 Exceptional Benefit:
Comfortable fitting industrial mask designed for a wide range of cold weather applications like welding, pipeline, oil field, mining, rail road, maintenance, inspection, construction, etc. Made in the USA.
Beware:
Of cheap out-dated knock offs that may look similar but are wet on face, irritate skin and pinch against your nose. Why take chances when you can wear the "Original" NO-FOG® Mask.
Find your size:
#7F (Large) One size fits most for neck sizing of 12"-18" (30-45cm)
#7FX (XL) for neck size of 18"-20" (45-50cm).


*Always wear the proper size and allow breath to exit down and out. Front breath deflector shape (Generation #) needs to be determined by the user prior to use. Hard hats, welding helmets, work shields, etc. all have different anti-fogging requirements. Be smart. Study what's going on and follow instructions for top performance... And know the definition of breath fog. ©2019 NO-FOG® USA.
Purchasing Agents / Customer Service / Tech / About
Canadian Industry can order direct from us or through your local safety supplier:



All Provinces of Canada

We work in some of the worst winter conditions and the NO-FOG® Mask never let us down. First learned of these a few years back when I was working for a Russian oil company. Now here in North America I see a lot of companies have adopted these as well. Howard D., BP
From SnowTech Magazine came some "Industry News" that is worth mentioning here:
".....Studies performed by 3M (makers of Thinsulate® Insulation) have shown that one quarter of your bodies heat loss is through breathing. Every time you take a breath and exhale, you are sucking cold air into and pumping heat out of your body. No matter how good your clothing, no matter how good your wind protection, you will still lose 25% of your body heat through breathing." Not good for cold weather survival. Just another great reason to wear a NO-FOG® Mask while working this winter!