#NO-FOG® Lite™ #A-NFL
FOG RATING* @ -25
U.S. List $39.99
Canada order direct, through your dealer or Royal Distributing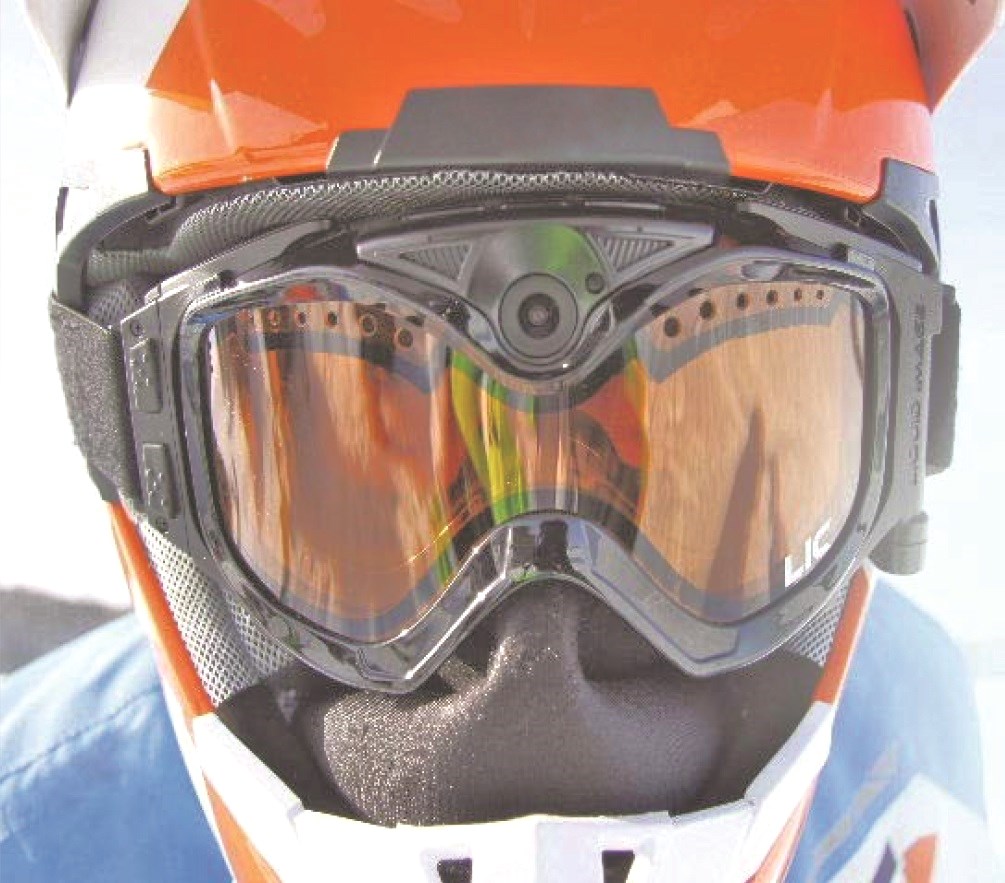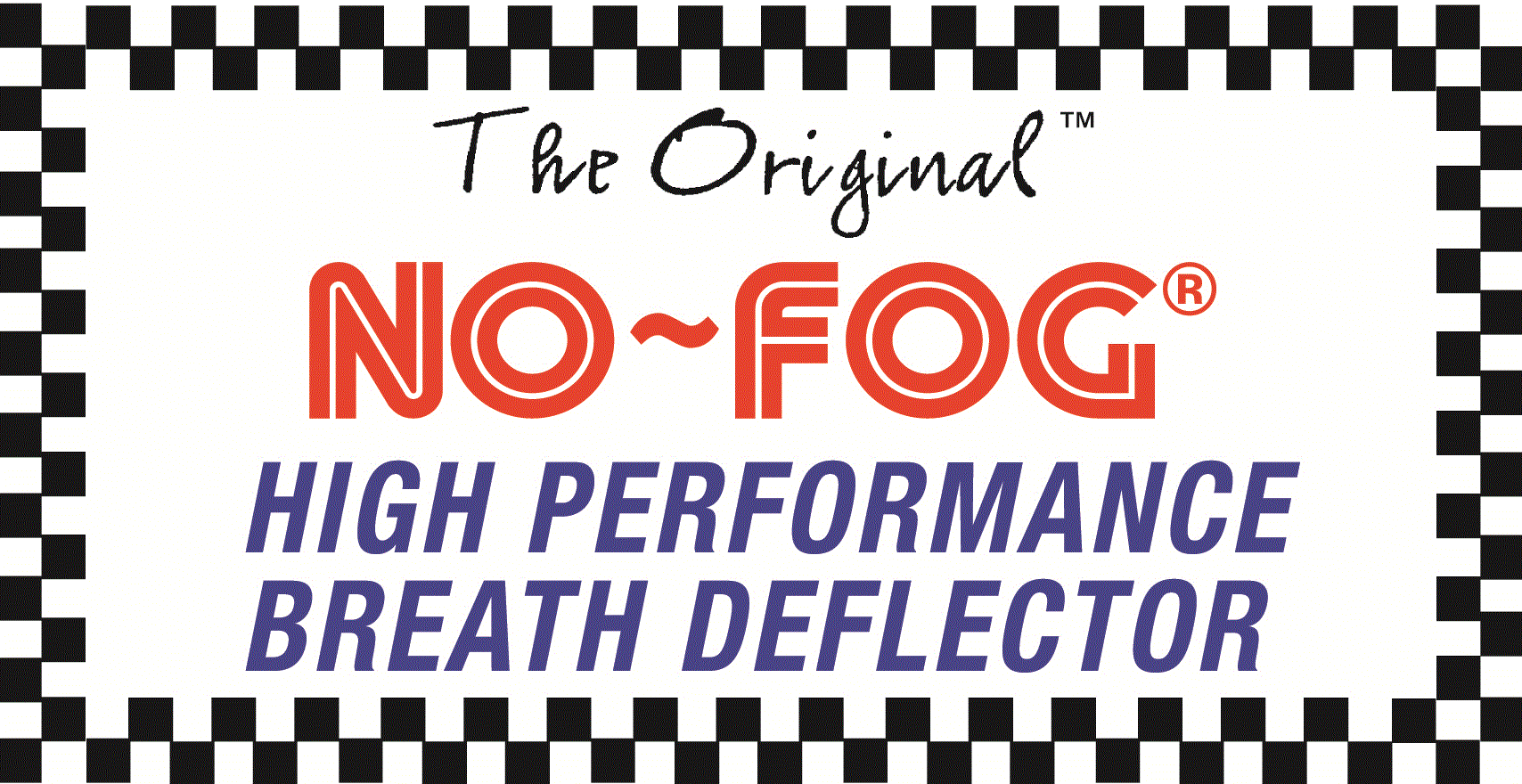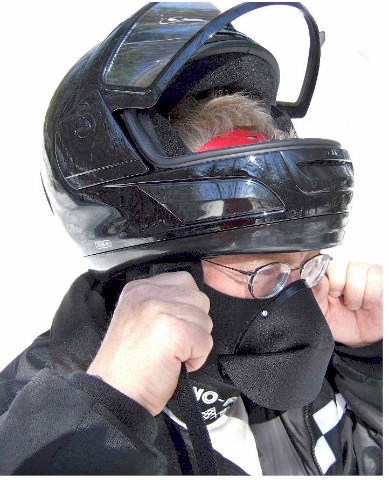 "A trail friendly" mask for the U.S. & Canada.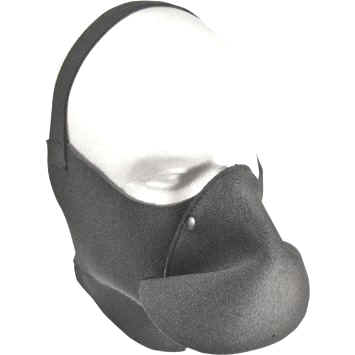 Stops breath fogging of eyeglasses, helmet shields & goggles. Wear with any kind of balaclava.
New Dry Face™ technology. No more damp mouth.... simply amazing.
Permanent sewn upper head strap.
Economically priced for your budget, a comfortable fitting mask built in the USA by snowmobilers just like you!
One size fits most adults (up to 18" neck)
Wear on your face, inside any helmet with your favorite balaclava.
#7D™ 7DXL / #7DG™ 7DGXL / #MX1™ MXB™ MXR™
#7B™ #7BX™ Tech Tips / FAQ / About breath fogging / Customer Service


*Cold weather helmets need extra room to fit a balaclava. Always wear the proper size and allow breath to exit outside bottom of helmet. If so equipped, remove helmet chin screen. Check your head wear (in front of a mirror) before riding. Follow instructions for top performance. ©2017 NO-FOG® USA.